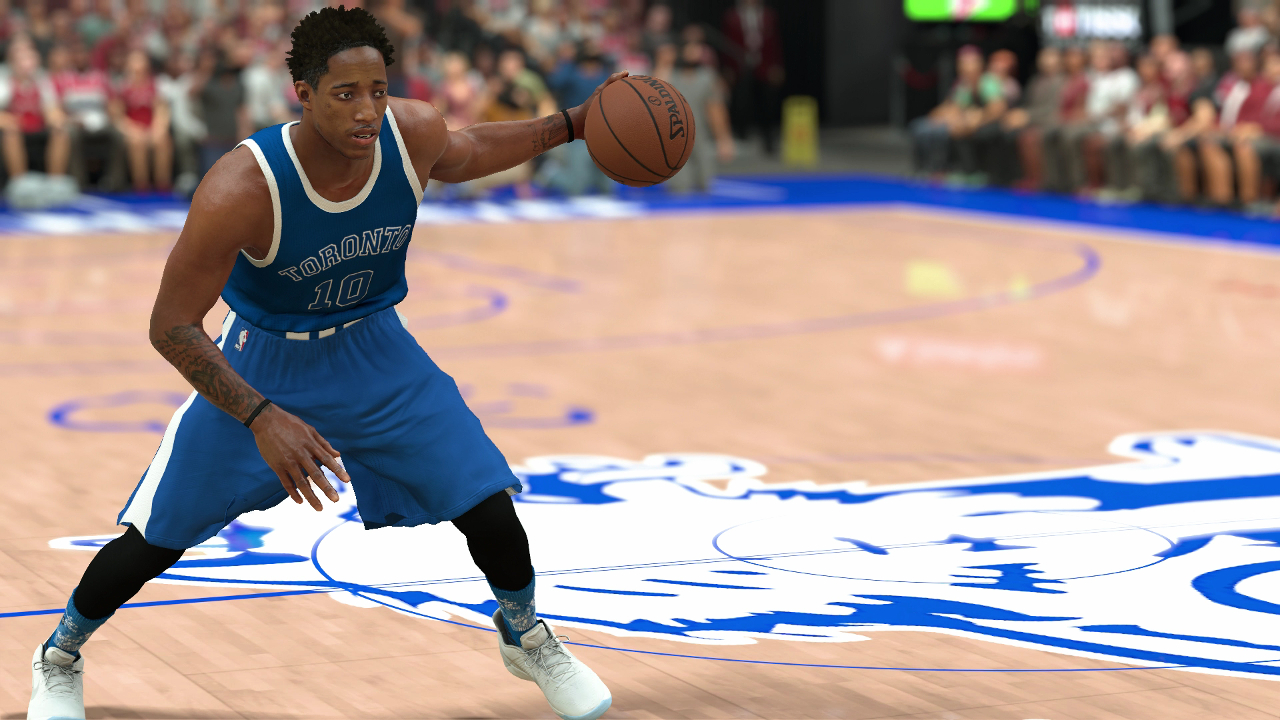 Back at the beginning of the year there were various challenges that could be undertaken depending on team selection when utilizing the new Start Today feature for MyLeague in NBA 2K17. With the window on the regular season narrowed starting in the mode now is more about establishing the final seeding and making a final push for and through the playoffs than potentially looking at a number of rebuild opportunities.
Battle for the #1 Seed
In the East the reigning champ Cavaliers and up-and-coming Celtics are separated by only 2 games for the top seed. Cleveland is just 5-5 in the last 10 games but during that stretch Boston has only gained a single game on them.
In the West it's the Warriors, weakened by the injury to Kevin Durant, trying to fend off the Spurs who trail by 2.5 games. There are 11 games left to play for Golden State and 12 for San Antonio.
Jockeying for Position
The Wizards and Raptors are battling for the 3 seed with the team that comes out on top hoping that they'll be able to avoid playing the Cavs in the second round. Washington currently has has a razor thin half game edge on Toronto. The Raptors lead the season series 4-3 and the teams don't play again this season.
The Jazz, Clippers, Thunder and Grizzlies are all within 3 games of one another in what will determine the 4-7 seeds in the West.
Make the Playoffs
Those looking to try and get a team into the playoffs currently on shaky ground have a number of options, with the Bucks, Pistons, Heat and Bulls going for the final 2 spots in the East, while the Nuggets and Blazers fight for the 8th seed out West.