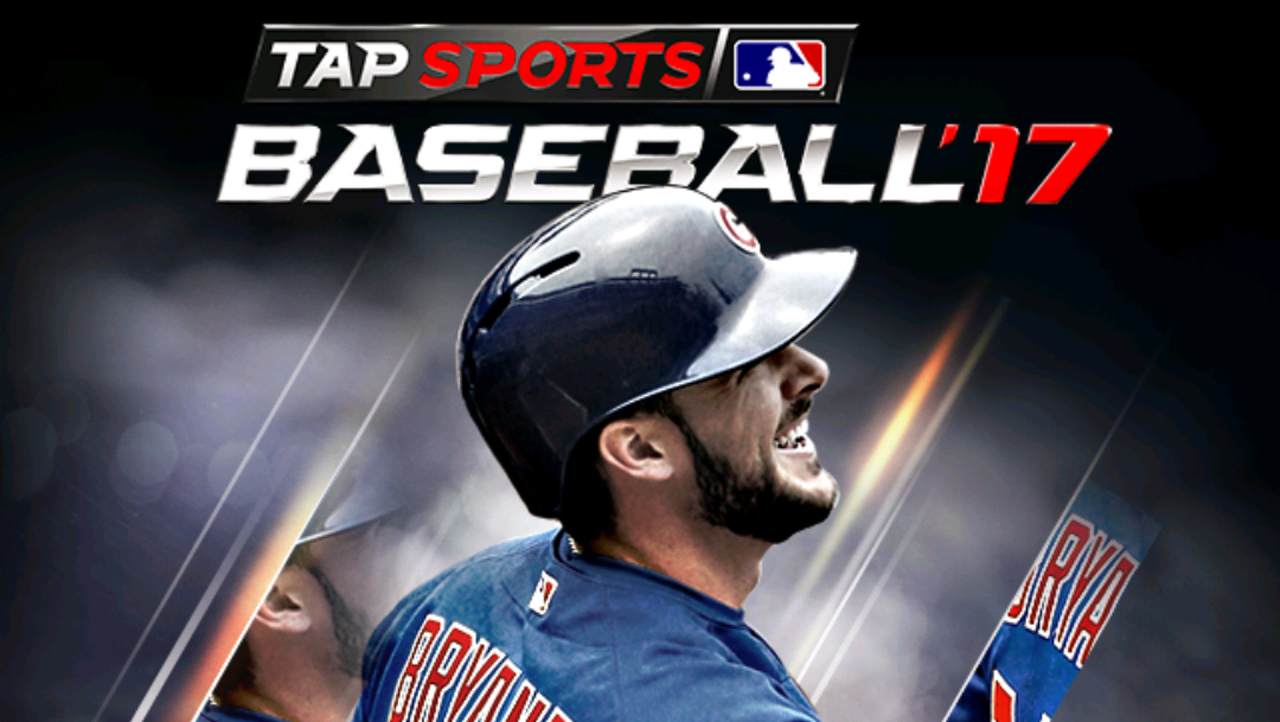 For years now Tap Sports Baseball has been one of the best sports games for mobile devices, combining simple but satisfying gameplay with team-building and collecting, and all the while doing so without enjoyment solely relying on money spent which is the case with many other mobile games. The latest edition of TSB has just released (download for iOS here and Android here) and for the first time it features the complete package of MLB licensing.
The real teams and their respective logos and uniforms are now featured in the game, to go along with the players which have been there all along through a separate agreement with the MLBPA and the MLBPAA for legends.
Play Major League Baseball 24/7
Play with official teams and players from Major League Baseball. Tap to swing with easy one-touch controls anytime, anywhere. Enhanced graphics bring the Major League Baseball experience to life!
Manage Your Team, Compete to Win
Build and level up your MLB roster to climb the leaderboards. Compete for some of the greatest baseball legends in daily events and challenges. Swing for the fences in home run battles mode!
Play with Friends, Join Clubs and Tournaments
Compete against multiple friends in action-packed gameplay sessions. Play in weekly events and prove who possesses the ultimate team in head-to-head competitions. Join a Club or create your own to compete in exclusive events for top prizes!
New Features include: Fully MLB licensed teams/uniforms/logos, high quality on-field graphics/animations/presentation, new player ratings leveling system, new user progression with tiers and levels, club progression with tiers and levels, live stat boost while "favorite team" is playing, and three new beautiful stadiums with day and night cycles.