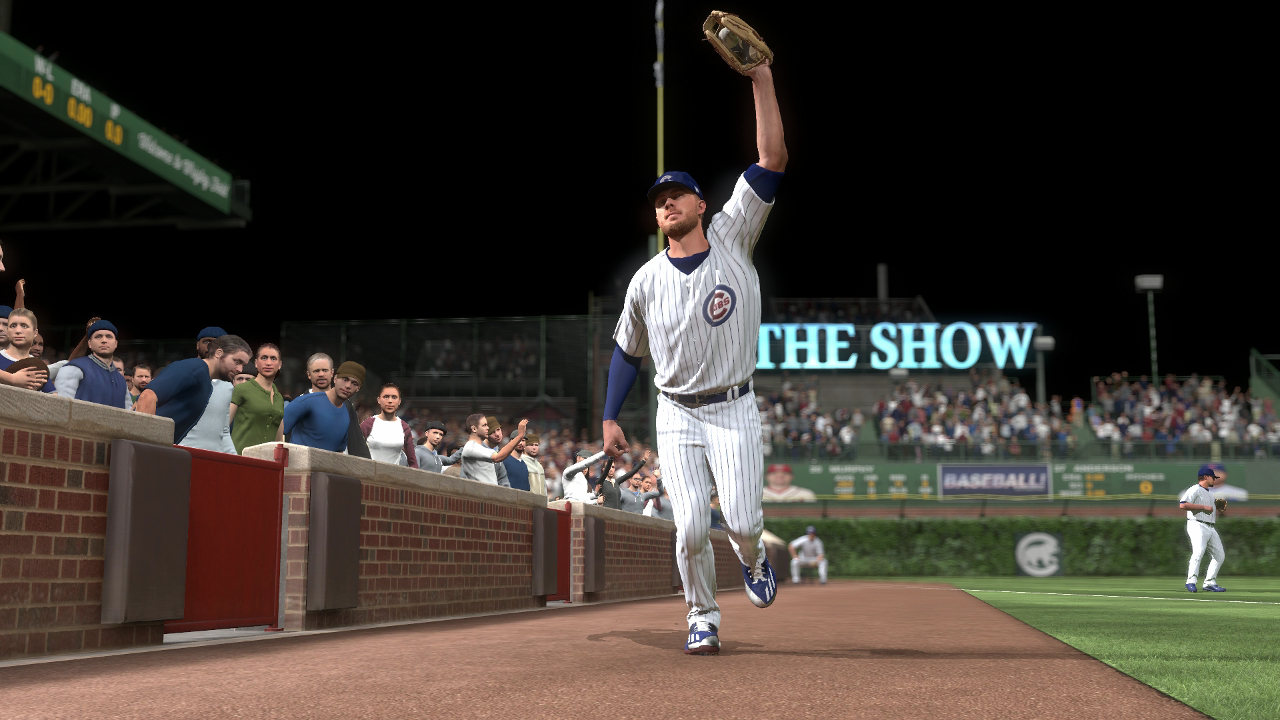 The first post-release update for MLB The Show 17 went live this morning and among the work that's been done are fixes to online gameplay and names added to the back of the road uniforms for the Detroit Tigers. This appears to be a patch that was pushed out quickly to address some issues identified very early on, while a bigger one taking into account community feedback is still a ways off. There's likely more to be detailed here with today's update than just what is listed below and that information will be added when provided.
♦Detroit Tigers road uniform fixed.
♦Year-to-Year save fixes and message handling.
Online Gameplay
♦Timeouts, bullpen, substitution menus.
♦Pausing/unpausing at the same time as opponent.
♦Double switching and pinch hitters/runners.