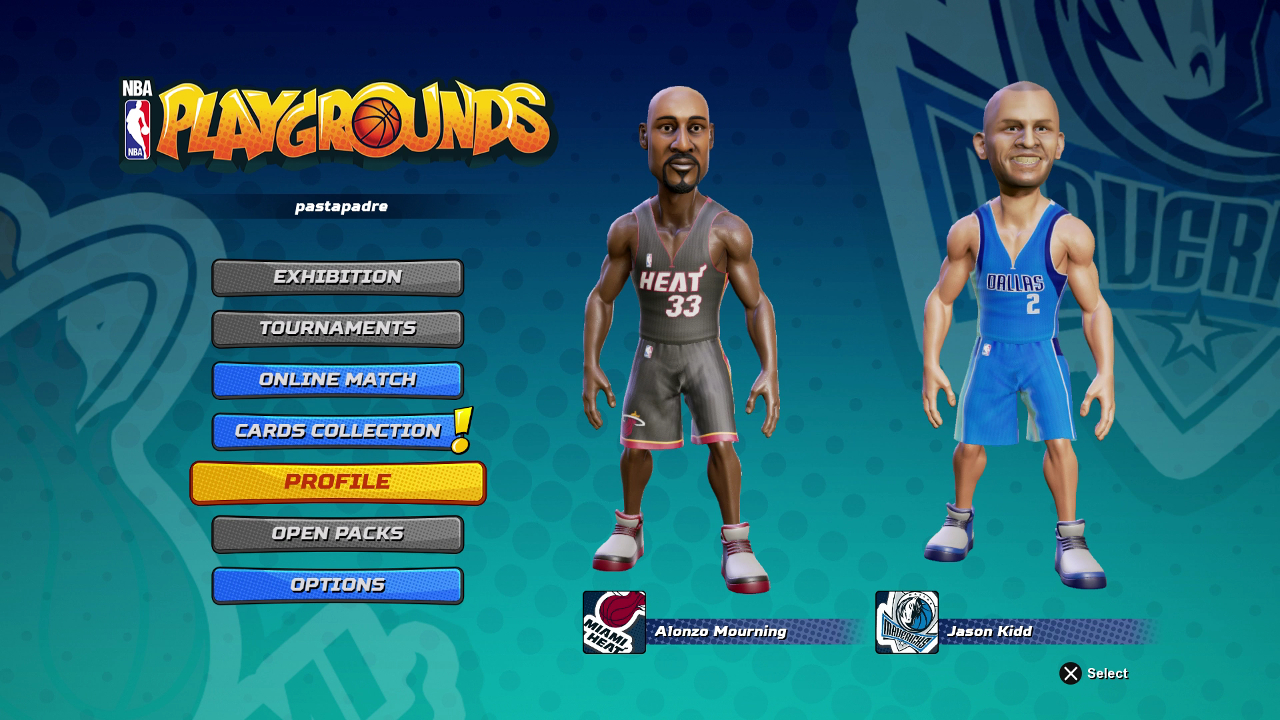 It came as a complete surprise this morning when the PlayStation 4 store page for NBA Playgrounds went live with the ability to download what would appear to be the full game and for free. NBA Playgrounds is supposed to be $20 when it releases on Tuesday, May 9 for PS4, XB1, PC, and Switch. It wouldn't be the first time though that a game had been accidentally pushed live with the licenses being revoked later once the error was corrected.
At this point it remains unclear whether the download is actually their beta gone wide instead of the full game as is listed. Developer Saber Interactive has not yet provided any comment on the matter. Exhibition and Tournaments modes are inaccessible. Otherwise there is no indication that it is anything other than the full game and it would be unusual for a demo/beta to go out without any prior announcement and on a Friday at that.
[Update] The store page has been taken down, so it would seem that the release was done in error. Those who downloaded it earlier can still access the game however.