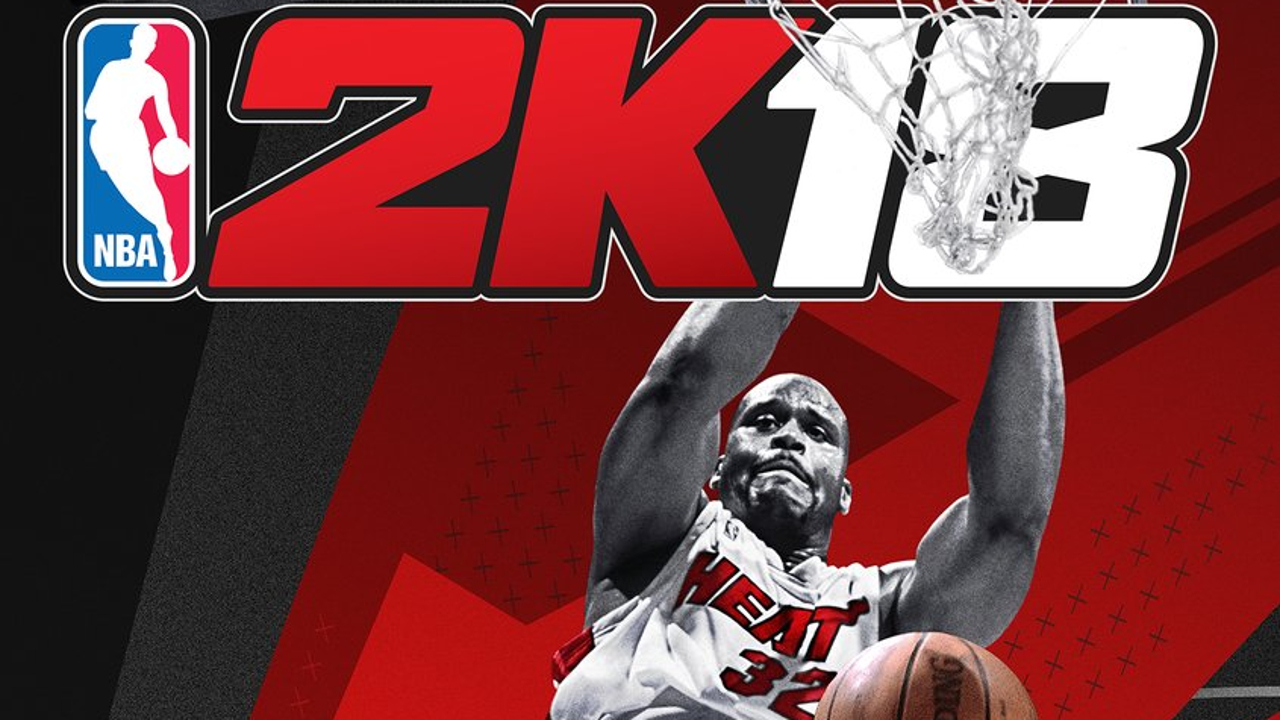 Shaquille O'Neal will be featured on the cover of two special editions for NBA 2K18. The "Legend Edition" will go for $100 and the "Legend Edition Gold" for $150. Whether it will be worth shelling out the extra cash for those will depend on whether one plans to purchase VC during the year and their love of Shaq. 2K18 will be releasing on September 15 for all those who pre-order.
Legend Edition ($100)
100,000 in VC ($25 worth), 20 total MyTeam Packs (digital), Shaq Attaq shoes (digital), Shaq jerseys and apparel (digital), championship ring (digital), Shaq MyTeam stickers (physical), Shaq trading cards (physical), Shaq poster (physical)
Legend Edition Gold ($150)
250,000 VC ($62.50 worth), all digital items from the Legend Edition, 20 extra MyTeam Packs, Shaq's jersey collection (digital), extra Shaq trading cards and Lenticular cover (physical)
Any items designated 'physical' will only be included with boxed versions of the game. Those who purchase 2K18 as a digital download will not receive them. The $60 standard edition of the game will come with 5,000 VC ($2 worth), 10 MyTeam packs, and undefined MyPlayer gear.
NBA 2K18 now will become the second earliest a licensed NBA video game has ever released, beating out 2K17 by a day, over six weeks ahead of the start of the season.
Those with Amazon Prime will be able to get the game for 20% off when the physical editions get listed, taking the prices down to a more reasonable $48, $80, and $120.