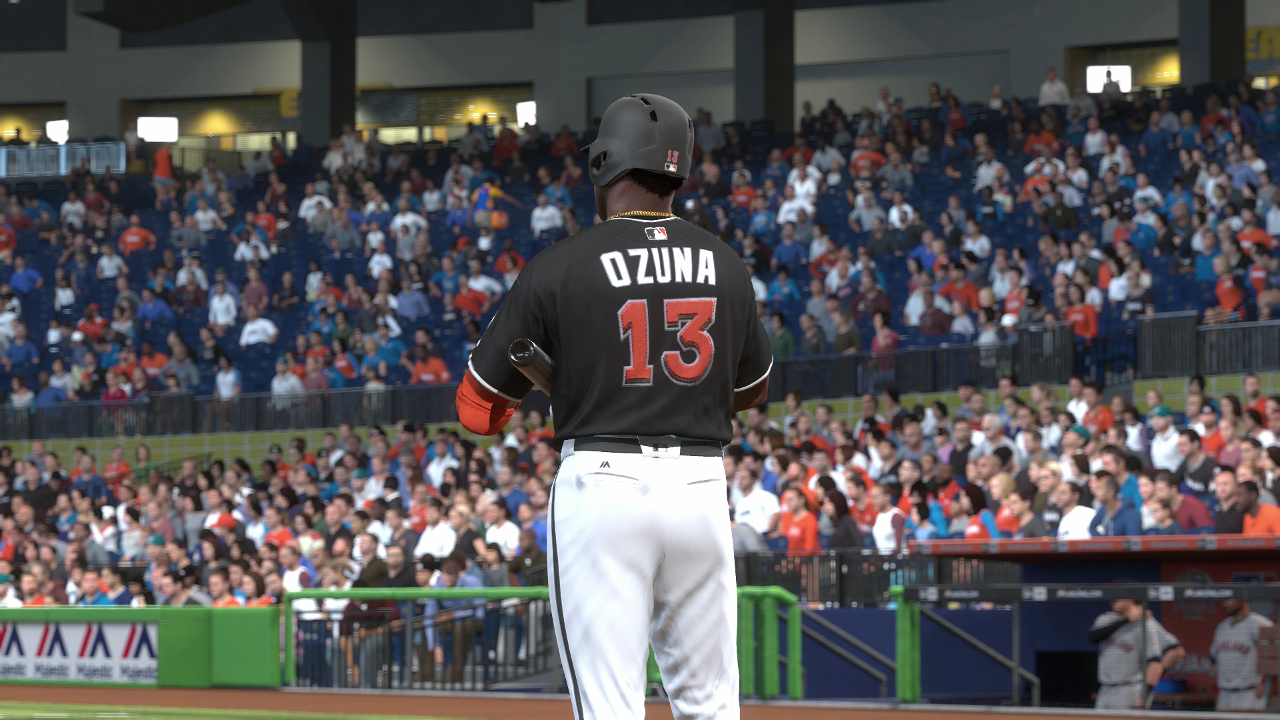 It's Friday and for MLB The Show 17 that means a new roster update and Diamond Dynasty content. This week there's the addition of a Program and Flashback card tied to Mother's Day.
The Nelson Cruz Breakout Program joins the three others available, and again requires meeting designated goals of wins, statistical achievements, and player collections. As with the others playing online games are required to take it to 100% completion, which eliminates those who prefer only to play the CPU or would rather avoid The Show's poor online experience from reaping the final reward. A new 90-rated Postseason Flashback Jose Bautista can be earned by trading in 15 Mother's Day equipment item cards.
Ratings movement in the roster update is far less dramatic than the last two weeks. Most notable are Chris Sale (+2 to 95) solidifying his place as a high Diamond, Jake Arrieta (-2 to 90) on the brink of slipping down to Gold, and Marcell Ozuna (+3 to 86), Charlie Blackmon (+2 to 86), and Jean Segura (+2 to 85) who have moved up to Gold.
Others on the way up include Anthony Rendon (+1 to 84), Brandon Maurer (+6 to 83), Andrew Benintendi (+4 to 83), Justin Wilson (+4 to 83), Eugenio Suarez (+6 to 82), Aaron Hicks (+5 to 81), Mark Reynolds (+5 to 80), Yonder Alonso (+11 to 78), and Tommy Kahnle (+10 to 78). Headed down are Andrew McCutchen (-2 to 83), Ben Zobrist (-2 to 83), and Jonathan Villar (-3 to 82). Those three players have gone from Gold to Silver.