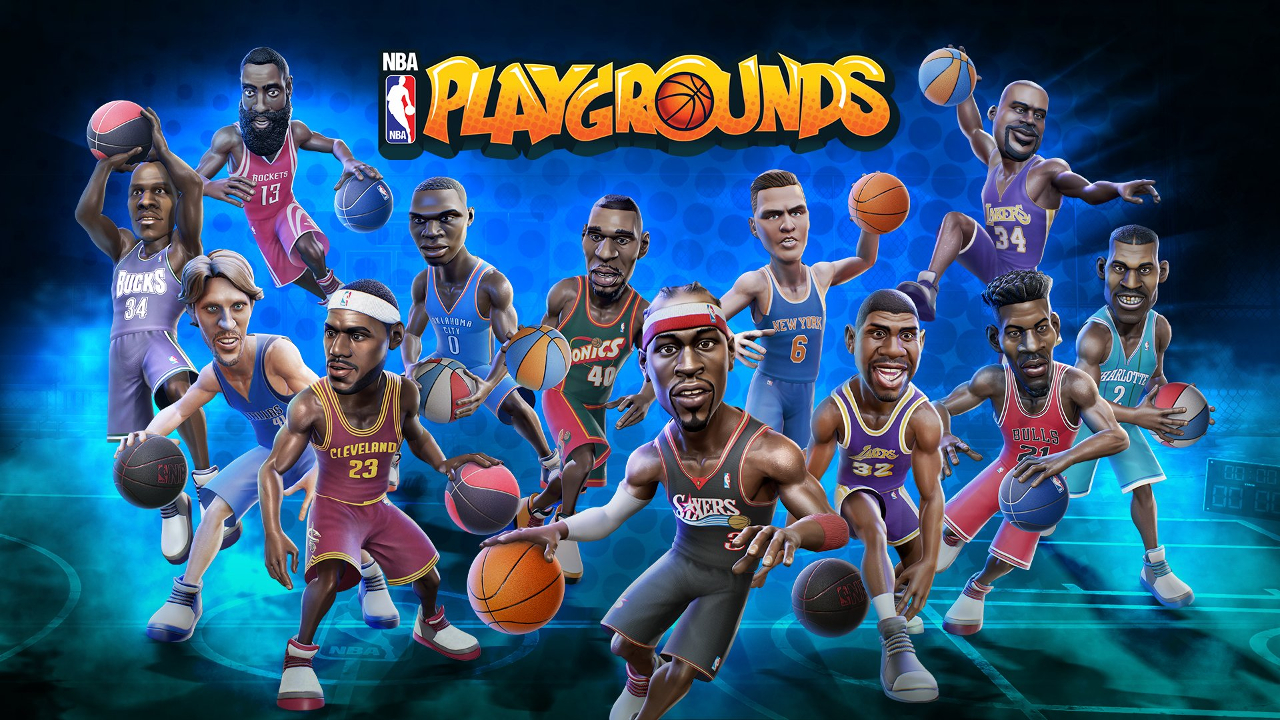 Arcade-style sports games have been making a resurgence as of late thanks to independent developers, but now for the first time one of them even has the backing of a professional league. NBA Playgrounds released this last week for just $20 with full league licensing and a deep roster of current players and legends, and it comes from Saber Interactive, a studio that has never before worked on a sports game.
The full review of the game has just gone up at Sporting News, explaining how it's fun in bursts but may not have long-lasting appeal. For even more on NBA Playgrounds, the panel for this episode of the Press Row Podcast discuss the the aspects of that have been executed well, the flaws that have been identified in gameplay and design, and improvements that could be made in post-release support and for a potential sequel.
Check out the podcast through iTunes for iOS, on Android with the Stitcher app, or with Pocket Casts on iOS, Android, and Windows. The show can also now be found on the recently launched Google Play Music for podcasts. Subscribe and review to help support the show! You can also listen with the streaming player below.