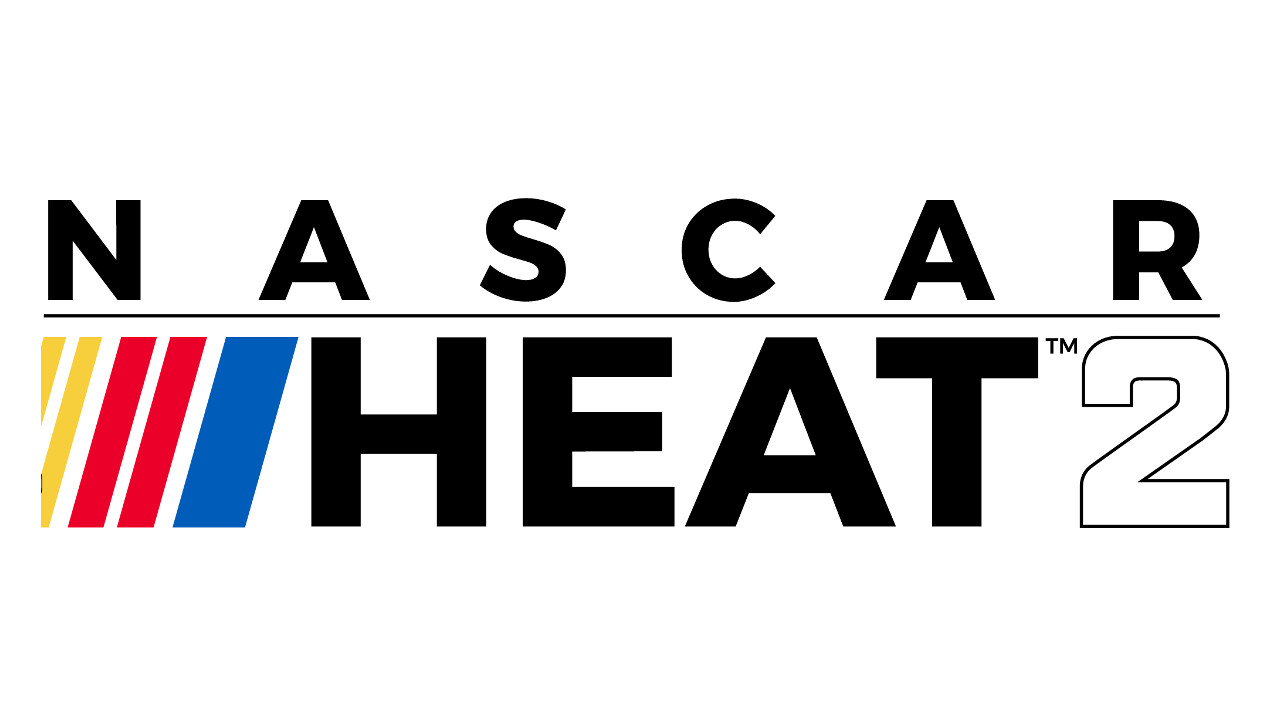 The return effort of developer Monster Games was met with mixed reception when NASCAR Heat Evolution released last year. It was the studio's first racing game since the early 2000's after reacquiring the exclusive license which they had lost long ago.
Today the sequel was made official, and because not enough sports games release in mid-September it's slated for the 12th of the month on PlayStation 4, Xbox One, and PC.
NASCAR Heat 2 builds on the core experience of its predecessor, NASCAR Heat Evolution, with advancements from returning developer Monster Games. These improvements include enhanced online multiplayer, a deeper career mode, track updates, additional drivers and other features in line with the 2017 NASCAR-sanctioned national series formats.
Once again a promotion will determine the driver that appears on the cover. Last year Carl Edwards won the cover by being the first Toyota driver to finish in the Sprint All-Star race. This time around fans will vote for their favorites of four Toyota drivers, and the first to finish Stage 2 of the Monster Energy All-Star race on Saturday will get the cover spot.