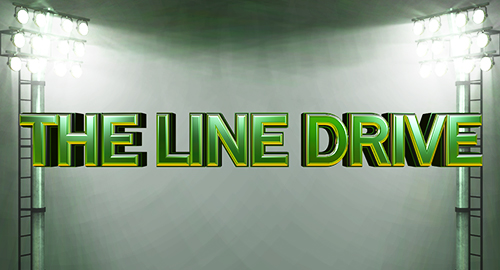 The Line Drive is a weekly collection of news, links, deal alerts, and updates that didn't necessarily warrant their own postings.
♦Last call for those who haven't claimed the free VC/pack for NBA 2K17 w/Prime.
♦The Madden NFL 18 segment of the Press Row Podcast is now also on Youtube.
♦Madden NFL 18 is being called the "year of the user" by creative director Rex Dickson.
♦Addition of a new legend for MLB The Show 17 in early June has been confirmed.
♦Uproar in The Show community over intro of maxed created player to Diamond Dynasty.
♦Dennis Rodman is one of the new players that will be added soon to NBA Playgrounds.
♦Konami has posted extended descriptions of features/improvements for PES 2018.
♦The cover of NASCAR Heat 2 will go to Kyle Busch after winning a race on Saturday.
♦Game Informer has lots of details after a hands-on session with Nintendo's ARMS.
♦Details on the latest update that went out for Out of the Park Baseball 18.
♦Rocket League has entered into a promotional partnership with WWE.
♦First trailer for Danger Zone the 'Crash Mode' game which releases May 30 for $13.
♦The launch of dedicated servers for Disc Jam has occurred and more improvements.
♦Microsoft's sale on backwards compatible games for Xbox One ends tomorrow.
♦Big week for Blu-ray releases as headlined by Logan, Get Out, and The Great Wall.