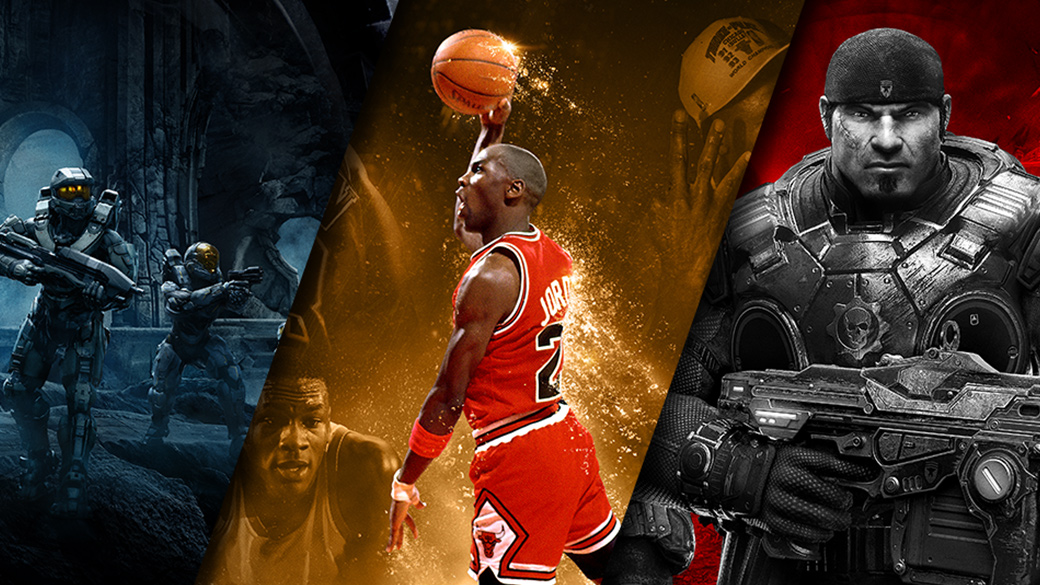 Microsoft today launched Xbox Game Pass, a subscription service that includes unlimited access to over 100 Xbox One and backwards compatible games. Xbox Game Pass is $10 a month and all those with Xbox Live Gold get to start with a free 14 day trial.
The sports games available through the service at launch are NBA 2K16, The Golf Club, and Super Mega Baseball: Extra Innings. 2K17 could get added in the months ahead. Other high profile franchises like Gears of War, Bioshock, and Halo are featured in Game Pass.
When combined with the excellent value of EA Access, the Xbox One appears incredibly inviting as a new purchase for consumers who want a large library of games at their disposal instantly. The two together would amount to $12.50 a month, just a fifth the cost of buying a single new game. However unlike EA Access where all games in the Vault are permanently there, Xbox Game Pass will be shuffling some out to make room for new ones on a contractual basis.