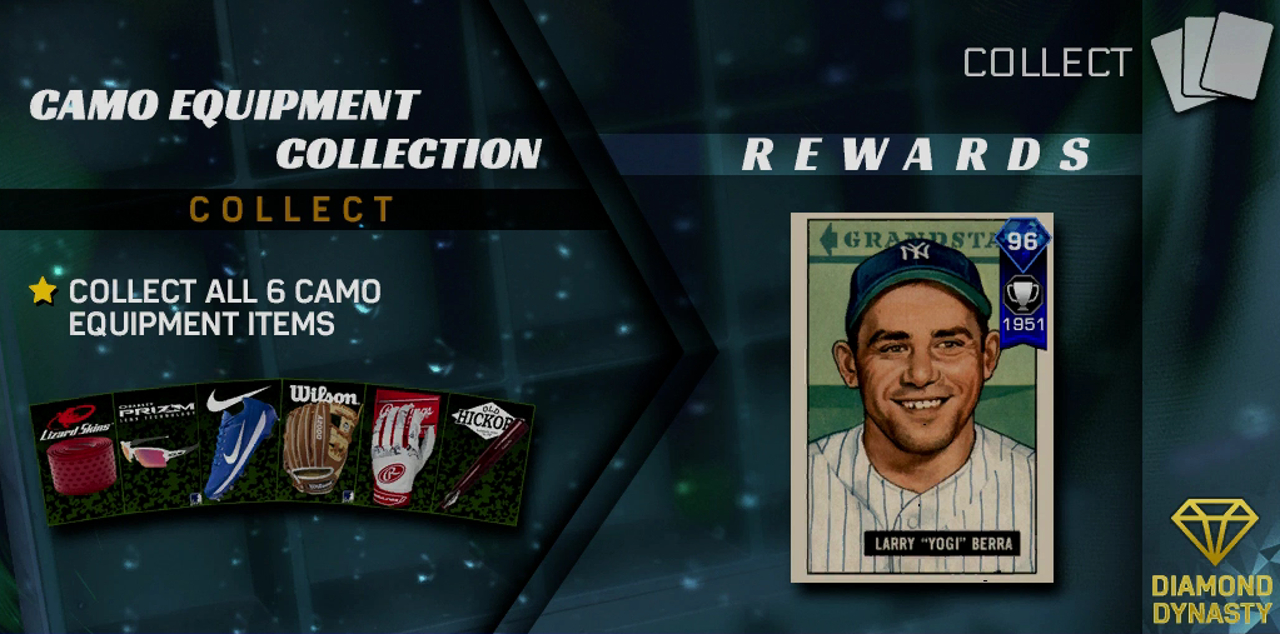 Along with the weekly roster update MLB The Show 17 also has quite a lot of new content to dig into within Diamond Dynasty mode as we head into Memorial Day Weekend.
There are no players reaching the Diamond tier or dropping out of it though Miguel Cabrera (-2 to 90) has fallen dangerously close to being downgraded to Gold. J.D. Martinez (+2 to 86) is a new Gold. Matt Kemp (+2 to 84) and Michael Fulmer (+3 to 84) are now just a point away from getting there. Ratings continue to trend upwards across the league – which tends to naturally happen through roster updates in all sports games. Of the top 18 rated players to have their ratings change, 16 of them were in the upwards direction and only 2 went down.
Other notable ratings movers in the update are Paul Goldschmidt (+2 to 93), Francisco Lindor (+1 to 91), Justin Turner (+1 to 88), Trea Turner (-2 to 87), Carl Edwards Jr. (+4 to 83), Michael Conforto (+3 to 83), Pedro Strop (-3 to 81), Hector Rondon (-3 to 81), Avasail Garcia (+4 to 80), Alex Cobb (-4 to 80), Shawn Kelley (-4 to 80), and Jose Berrios (+14 to 77).
Four new Player Epic Missions have been added to Diamond Dynasty with rewards of 98 Overall Wade Boggs, 94 Overall Luis Gonzalez, 87 Overall Jason Motte, and 83 Overall Drew Stubs. Additionally there is a new Mission to collect all six of the camouflage equipment items introduced just now for a 96 Overall Yogi Berra and two new very pricey card packs.
In response to the community uproar over the introduction of a 99-rated-across-the-board fake player named Pepe Alazar, an exchange is now being offered for those who earn him through the Dynasty Program. Alazar can be traded in for either 99 Overalls Albert Pujols or Chipper Jones. He's also been removed from Battle Royale mode.