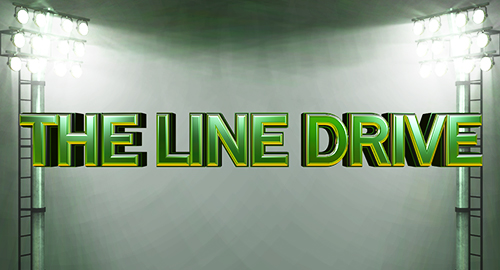 The Line Drive is a weekly collection of news, links, deal alerts, and updates that didn't necessarily warrant their own postings.
♦EA Sports revealed the 32 Elite players chosen from w/pre-orders for Madden NFL 18.
♦NHL 18 won't be among the games showcased at the upcoming EA Play event.
♦The free card pack and $20 VC for NBA 2K17 through Prime got extended a month.
♦Early indication is NBA 2K17 won't be PS4 Plus free game for June like last year.
♦CEO of Saber Interactive posted thoughts on the recent update for NBA Playgrounds.
♦That patch for NBA Playgrounds is out now on PS4 and PC but still not Switch or XB1.
♦EA Sports released the first screenshots in advance of E3/EA Play from NBA Live 18.
♦New Ultimate Team loyalty program has gone live in Madden NFL 17.
♦Some of the gameplay-specific items being worked on now for Sociable Soccer.
♦Three sports games are there for launch of the Xbox Game Pass subscription service.
♦Price of ARMS lowered to $51 on Amazon or $48 for Prime members.
♦The Prime discount is now active on The Golf Club 2 making it just $32.
♦Franchise Hockey Manager 3 is on sale for just $10 through June 1.
♦Blu-ray releases this week are led by the comedy Fist Fight.