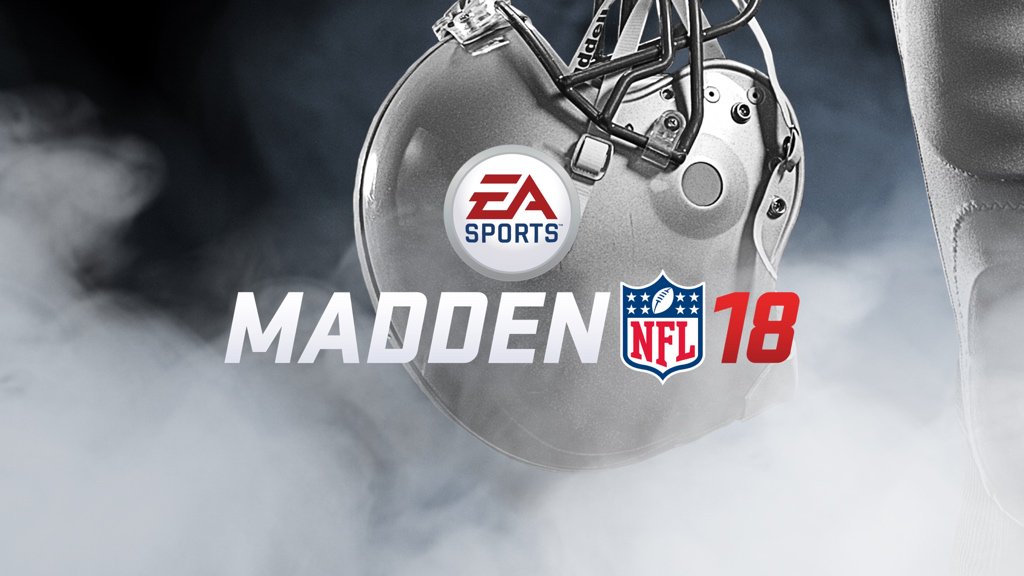 When the flow of information opened on Madden NFL 18 with it came some signs that Online Team Play would be making its return with specifications stating the game would support 2-6 online players. The official announcement, which may come prior to the E3/EA Play press briefing Sat. June 10, was teased today in a photo featuring creative director Rex Dickson which seems to suggest it will be reintroduced as a new way to play within Ultimate Team.
The t-shirts being worn appear to depict what will be called "MUT Squads" to go along with each individual holding up three fingers. That matches up with what OTP was in the past (3-on-3) but brings team play into a whole new world by tying it in with Ultimate Team. In a reply Dickson went on to confirm it as a mode for the game.
This news makes the pre-order bonuses of "Squad Packs" make more sense as to what they likely relate to within Ultimate Team. Realistically the best chance Team Play had of coming back was if it were to be monetized in some fashion, introduce competitive tracking and personnel improvement to keep interest up over the long term, and later be used as a potential new avenue into eSports. MUT Squads looks as though it could strike on all those fronts.