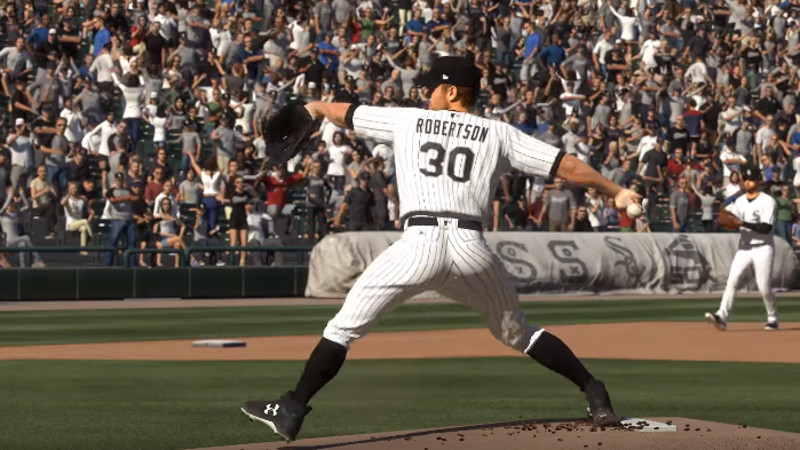 After a relatively uneventful roster update last week in MLB The Show 17 today's is another that doesn't rattle the standing of the most highly rated players in the league. The movement primarily affects players moving into or up within the Silver tier. The trend of the majority of players being boosted while few are downgraded continues as the 17 highest rated players with movement all did so upwards with the exception of a single one.
Notable changes have been made in the latest update to Charlie Blackmon (+2 to 88), David Robertson (+2 to 86 and the only new Gold), Andrelton Simmons (+2 to 83), Robbie Ray (+6 to 82), Jake McGee (+5 to 82), Luis Severino (+4 to 82), Alex Avila (+5 to 80), Cameron Maybin (+4 to 80), Danny Salazar (-3 to 79), Whit Merrifield (+5 to 78), Adam Frazier (+9 to 74), Paul Sewald (+27 to 73), and Koda Glover (+14 to 72).
Earlier this week the first Program that didn't require online games went live and now more content has been added to Diamond Dynasty. New player rewards are in play for Battle Royale and more Impact Veteran position players are now available in the card pool.