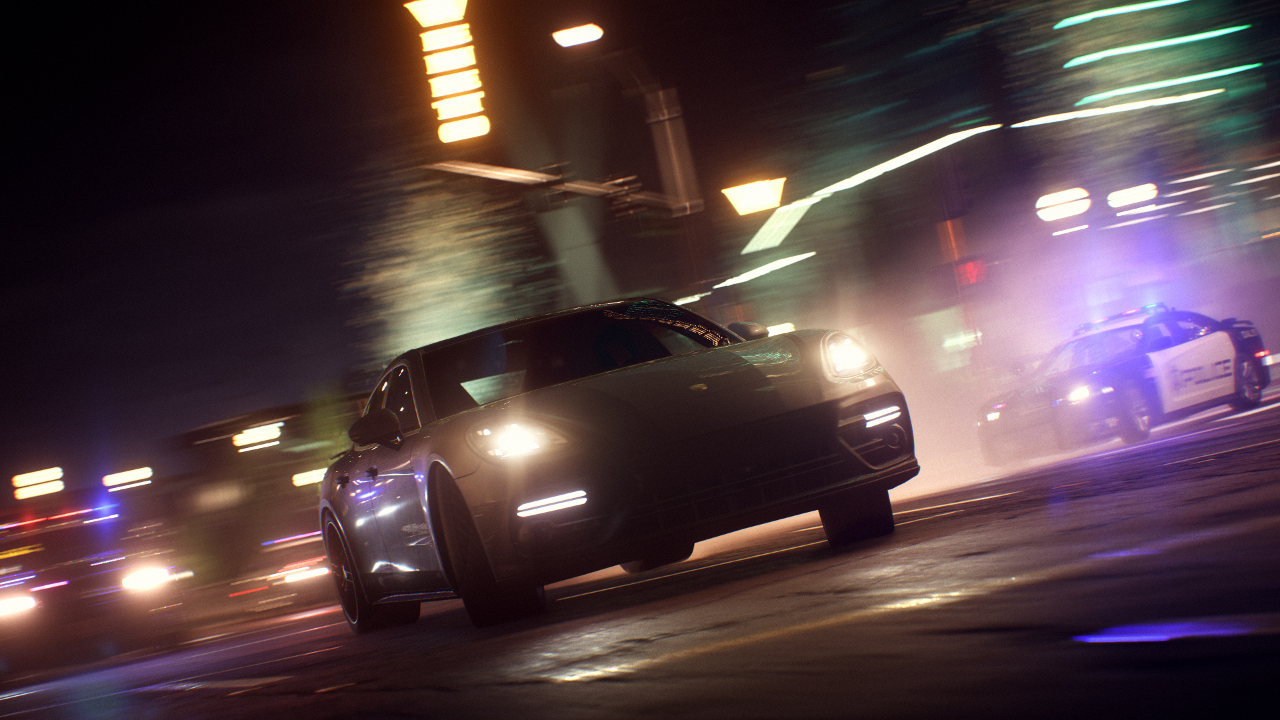 The next edition in the Need for Speed franchise was unveiled today in advance of a more comprehensive look to come later this month at EA Play. Need for Speed Payback will release on Friday, November 10 but those who purchase the Deluxe Edition will get it on Tuesday, November 7. That same three day early strategy for a special edition is being employed with Madden NFL 18 as well.
Set in the underworld of Fortune Valley, players will drive as three distinct characters reunited by a quest for vengeance against The House, a nefarious cartel that rules the city's casinos, criminals and cops. They will take on a variety of challenges and events as Tyler, the Racer; Mac, the Showman; and Jess, the Wheelman to earn the respect of the underground. Featuring the deepest customization from the series, players can truly craft a personalized and unique ride, or spend hours finding and tuning an abandoned derelict into a supercar. They can then push their cars to the limit and raise the stakes by betting on their own performance, where they can either multiply their winnings or risk losing it all.
Subscribers to EA Access on Xbox One or Origin Access with PC will get 10 hours with Need for Speed Payback beginning on November 2. Pre-orders include a Platinum Car Pack with five vehicles and exclusive blue tire smoke. The Deluxe Edition, which will sell for $80, adds more customization items, discounts, and bonuses to be detailed later. When pre-orders go live on Amazon it'll be 20% off the price for Prime members.