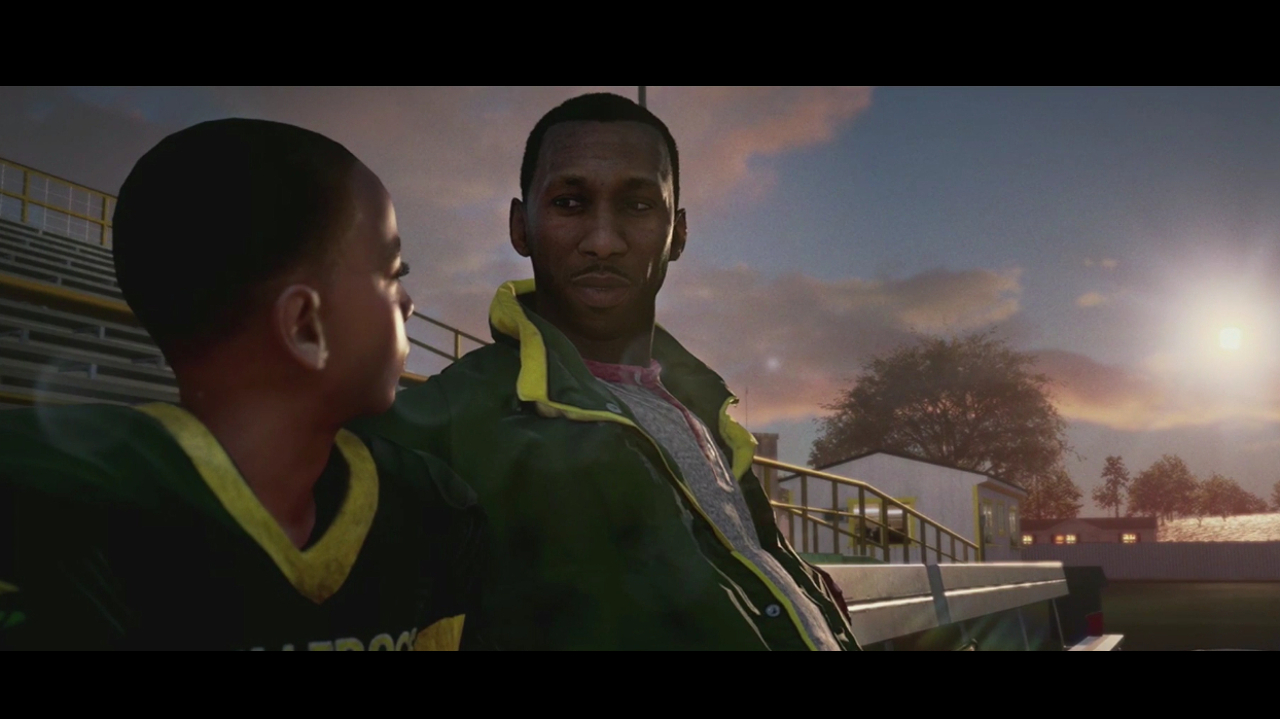 While several features for Madden NFL 18 were detailed earlier the introduction of the Story Mode had only been teased. Today out of EA Play it received a proper reveal. Going with the title of "Long Shot" the mode will include time both in high school and college. Some licensed universities will even be featured* with the trailer showing both Texas and Oregon. Dan Marino appears as a character, and other actors involved include Scott Porter and Mahershala Ali.
After three years away from the game, play as former five-star high school quarterback, Devin Wade as he takes one last shot to hear his name called on NFL Draft day. Your decisions guide Devin beyond his hometown of Mathis, TX on his quest to football superstardom.
Please enable Javascript to watch this video

*It appears the colleges may only appear in cinematic flashbacks and won't have playable elements to them. Games Radar's interview mentions the mode takes place between the Scouting Combine and NFL Draft.