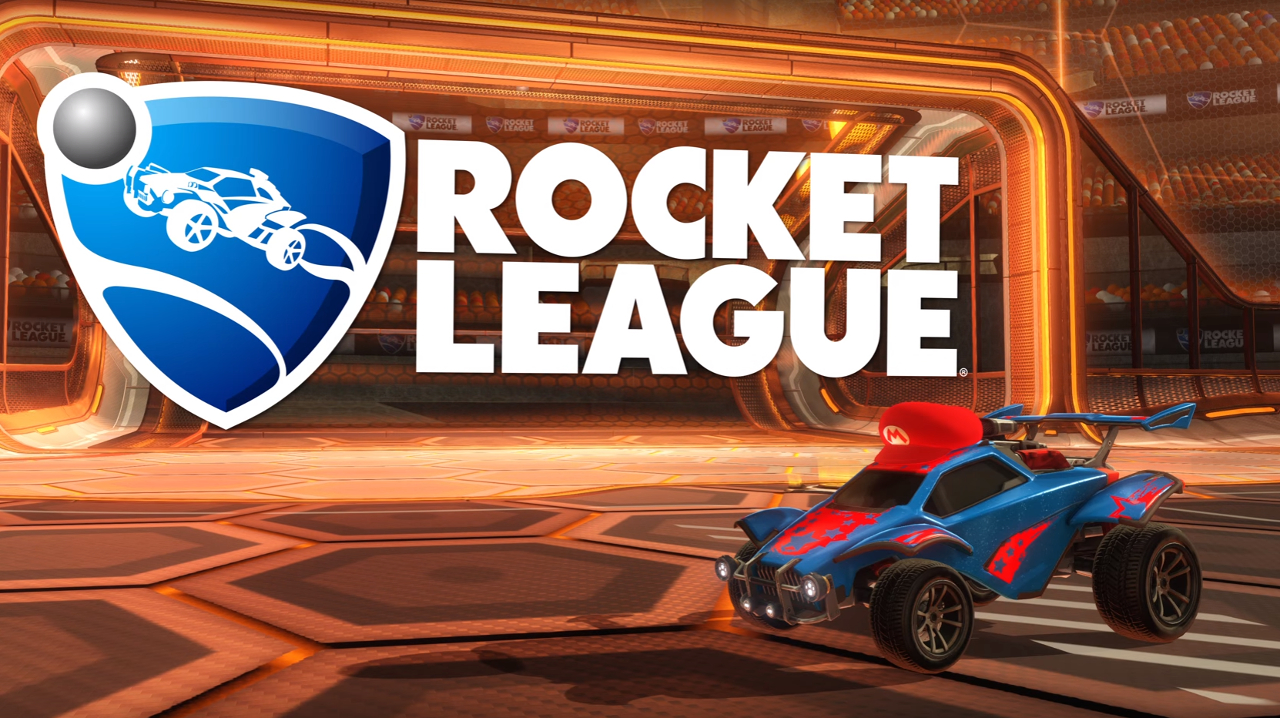 Rocket League, which has sold well over 10 million copies and been played by over 30 million players, will be heading to the Nintendo Switch this holiday season. The surprise smash hit which has remained incredibly popular due to extensive post-release support and success as an eSport will be adding a new element of portability thanks to the system's unique capabilities.
The Switch version of Rocket League will include cross-network play online with users on Xbox One and PC. Unfortunately Sony is blocking that capability from being utilized on the PlayStation 4 for Rocket League, Minecraft, and any other games that would seek it. Rocket League will support all of the different ways to play with the Switch including being docked to the TV and both handheld and tabletop modes.
All of the same content and updates that have already gone out or will go out in the future on PS4/XB1/PC will be available on Switch as well. Additionally exclusive content will be offered such as Mario and Luigi hat Toppers.