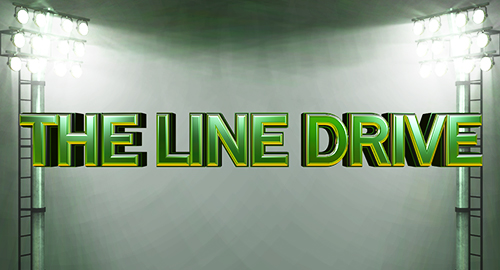 The Line Drive is a weekly collection of news, links, deal alerts, and updates that didn't necessarily warrant their own postings.
♦NBA 2K17's simulation engine heavily favors the 95-96 Bulls over this year's Warriors.
♦This weekend features new Fan Appreciation content in Madden 17 Ultimate Team.
♦Needless to say the packs have been loaded to get people back playing more or again.
♦The Xbox One X still isn't available for pre-order but the page here will be it on Amazon.
♦For some reason Usain Bolt has been made a pre-order incentive for PES 2018.
♦First glimpse at NHL 18 shows Nashville fans cheering the Penguins trophy celebration.
♦Forza Motorsport 7 will require over 100GB of hard drive space at launch on Xbox One.
♦Cross-network play for Disc Jam between PS4 and PC will be in an update out soon.
♦Ubisoft revealed the upcoming Olympics expansion for the mountain sports game Steep.
♦New trailer out of E3 for Everybody's Golf the series formerly known as Hot Shots Golf.
♦Leaked video out of E3 showing the FIFA Switch version of FIFA 18 gameplay w/audio.
♦The Golf Club 2 releases soon and is only $32 for Amazon Prime members.