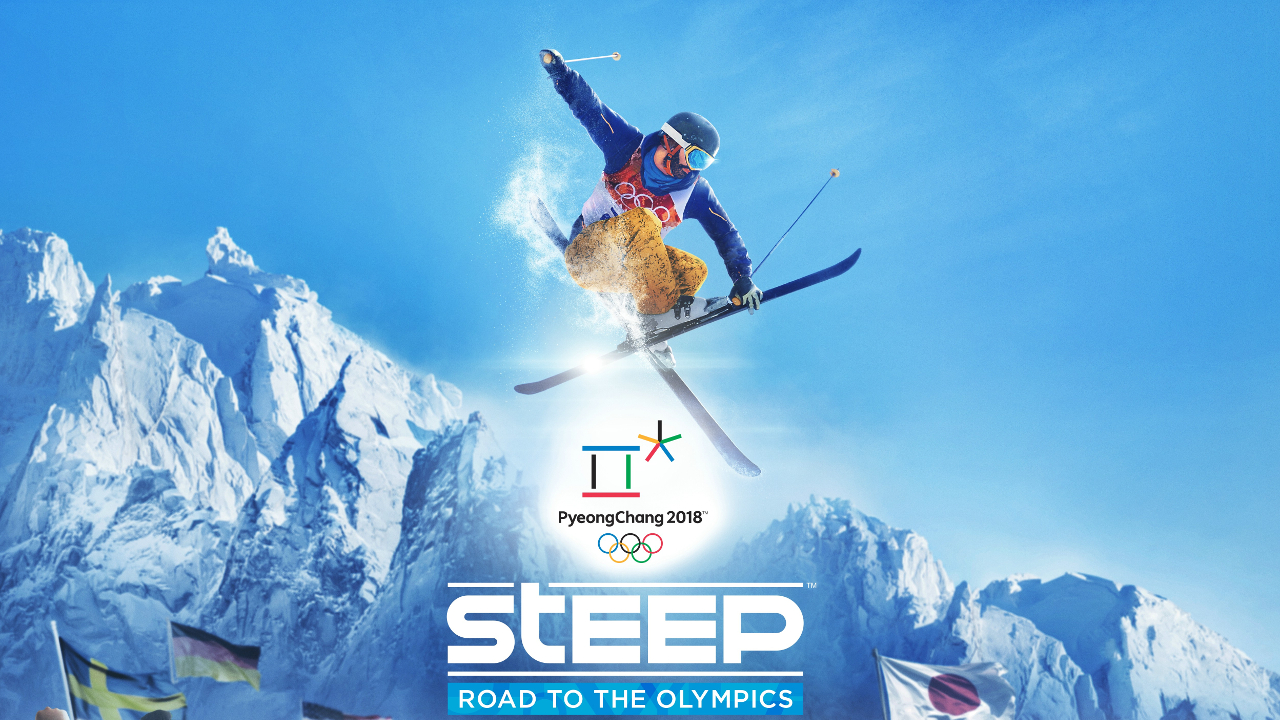 First announced by publisher Ubisoft at E3, the mountain sports game Steep will be getting a major expansion on December 5 called Road to the Olympics. Now additional details on the DLC which releases on December 5th have been provided.
In Steep Road to the Olympics, players ride the South Korean mountains to live an athlete's journey and dream of the Olympic podium. Additionally, they will be able to explore the mountains of Japan, carving their path through unique powder and an beautiful environment.
Featured in the expansion are challenges that include Downhill, Slopestyle, Halfpipe, Giant Slalom, Super-G, and Big Air. Steep released last December with numerous ways to traverse the mountains by skiing, snowboarding, wingsuiting and paragliding.
Pricing has yet to be announced but it will be included as part of the Season Pass which itself goes for $20 so Road to the Olympics on its own would seem likely to come in below that. There will also be bundles sold which include both the game and the expansion. The 2018 Winter Olympics takes place in South Korea from February 9-25.