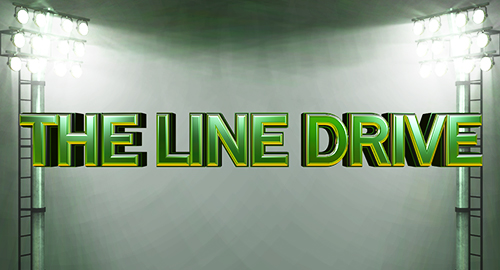 The Line Drive is a weekly collection of news, links, deal alerts, and updates that didn't necessarily warrant their own postings.
♦By acquiring Jimmy Butler the Timberwolves got the #2 rated SG in NBA 2K.
♦Download NBA 2K17 post-draft rosters from EmbraceThePace (PS4) & BryanDfor3 (XB1).
♦Statement released about post-patch slo-mo pitching animations in MLB The Show 17.
♦The details of that relatively minor patch are laid out here for MLB The Show 17.
♦Connor McDavid was named cover athlete for standard and special editions of NHL 18.
♦Three month Xbox Live Gold membership for limited time includes free Rocket League.
♦An eSports event for Rocket League will be broadcast on NBC Sports next month.
♦EA Sports has revealed the first five FUT Icons that will be found in FIFA 18.
♦Details on a new Awards Program that has rolled out in NBA Live Mobile.
♦Price of $20 and July 10 release date was announced for Fire Pro Wrestling World.
♦The new DLC for Steep called the Extreme Pack releases on Tuesday the 27th.
♦The 14th patch recently released for the arcade-style game Old Time Hockey.
♦Look for a full review of The Golf Club 2 to go up on either Tuesday or Wednesday.
♦The Golf Club 2 can still be had for $32 by Amazon Prime members in time for release.
♦Don't miss the many deals on PC sports games through the Steam Summer Sale.