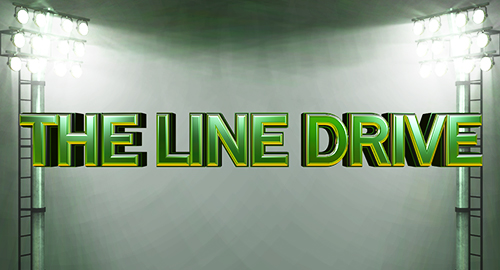 The Line Drive is a weekly collection of news, links, deal alerts, and updates that didn't necessarily warrant their own postings.
♦The Golf Club 2 (review) is this year's must-have game for fans of the sport.
♦Bringing 91 OVR Paul George to Russell Westbrook makes for the #2 duo in NBA 2K.
♦Chris Paul to Rockets gives them the league's best backcourt according to NBA 2K.
♦Details on the new Summer Blockbuster program in Madden Ultimate Team.
♦Join the pastapadre online society in The Golf Club 2 on PS4 and start competing.
♦Dev videos go over the different types (Rival vs Ghost) of multiplayer in Golf Club 2.
♦MLB The Show 17 is giving double XP and tickets for games played through July 4.
♦Two Programs for Ryne Sandberg and Felix Hernandez also added to Diamond Dynasty.
♦Dropped interceptions in Madden may have actually been realistic to actual NFL stats.
♦The changes coming with Competitive Season 5 in Rocket League this week.
♦Rugby League Live 4 has been announced for a July 28 release date on PS4/XB1/PC.
♦A demo of RLL4 with stadium and logo creator can now be downloaded through Steam.
♦Nintendo Super NES Classic out 9/29 will have Super Punch-Out!! as only sports game.
♦List of games in Microsoft's Ultimate Sale includes some sports and racing titles.
♦Amazon Prime members can get 4 months of Music Unlimited for just 99 cents.