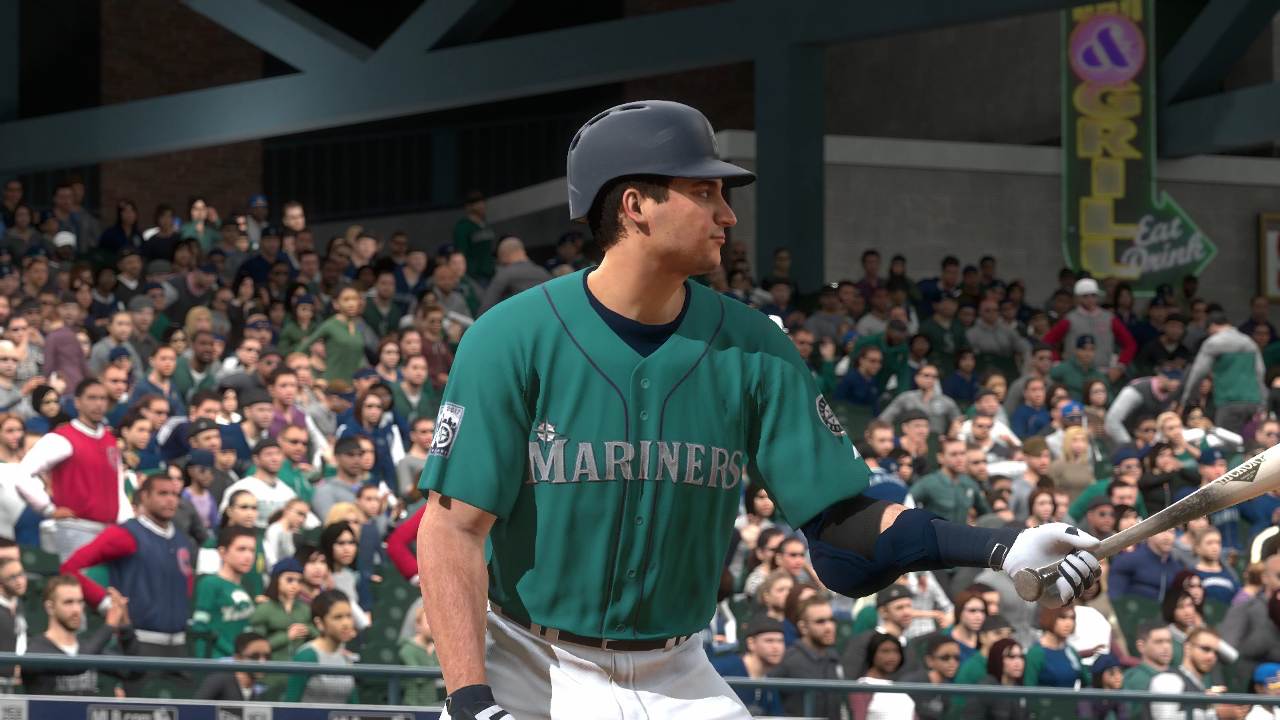 While there's no roster update this week in MLB The Show 17 some significant new content has just been rolled out in Diamond Dynasty.
Players of the Month for June are live with Jose Ramirez, Gary Sanchez, Chase Anderson, David Hernandez, Mike Zunino, and Jacob Faria being rewarded for their efforts with special cards. The big prize is Cody Bellinger who receives his own Player Epic that involves beating the Dodgers in a Play vs CPU game, reaching statistical goals based on the best June performers, and then collecting the first six POTM cards. The Bellinger is a 94 rated Diamond.
How you can obtain those other cards varies, with new Bases Loaded packs available in limited supply (only one per person can be bought), on the marketplace (Ramirez, Anderson, Hernandez, Zunino, Faria), and through the Ticket Counter (Sanchez).
There are also new Time Limited All-Star Missions where you'll pick who you think will win the Home Run Derby and the All-Star Game. A small prize is given for completing the exchanges, and the reward for picking the right winner is an All-Star Series Pack.
The sixth Event has also just opened up and runs until Monday. The three inning games use rosters compiled of common pitchers and power hitters – maybe to help get people hitting home runs again after all the complaints that have followed changes made in the last patch. Teams are capped at a rating of 80 Overall. 20 total wins will get 91 Overall All-Star Flashback Chris Davis and a streak of 12 straight wins earns 98 Overall All-Star Legend Luis Tiant.