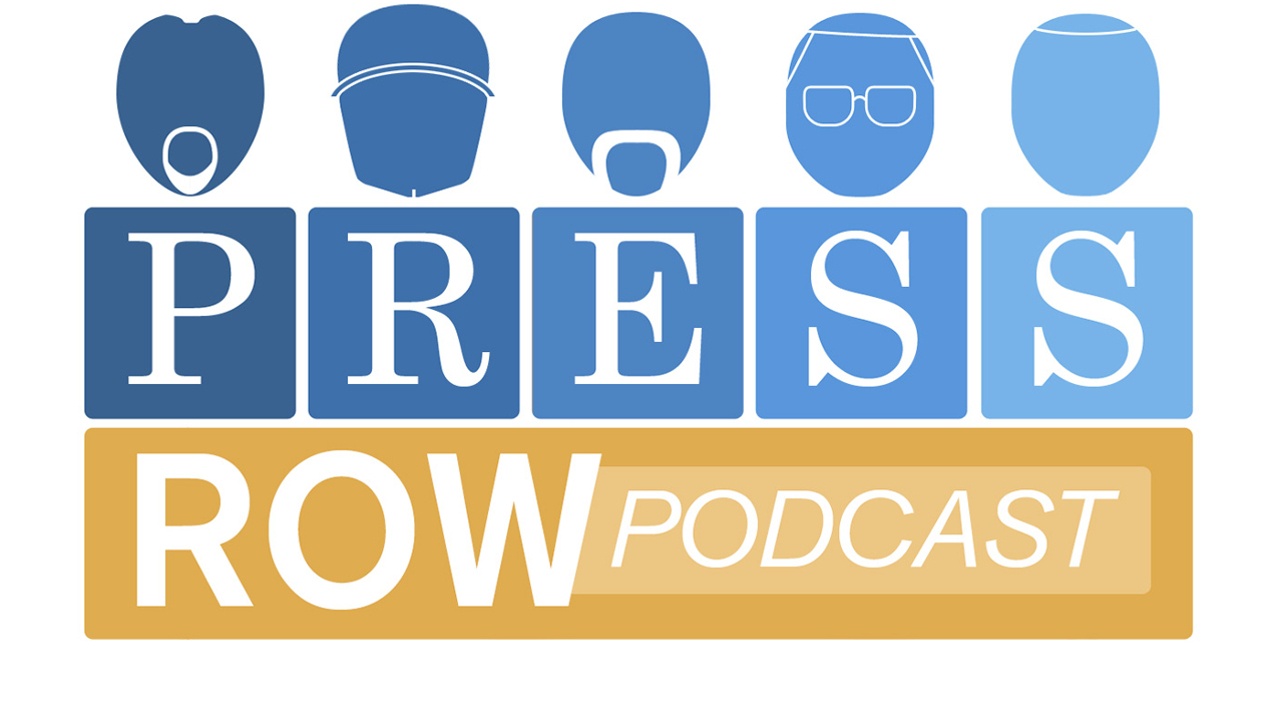 This last Tuesday marked what would have been the release of NCAA Football 18 had the series not been cancelled in 2013. There also hasn't been a college basketball game since 2009. How did we get to where we are now that college sports is barely represented in gaming? What is the potential for college sports to make any sort of comeback in the future? It's a subject that was covered in a piece written earlier this week for Sporting News.
Everything from the lawsuits that began eight years ago to why no developer would take on such a project right now given the circumstances, alternative development ideas, favorite memories of the games, and why there is still so much passion and emotion over the subject is discussed on this episode of the Press Row Podcast.
Check out the podcast through iTunes for iOS, on Android with the Stitcher app, or with Pocket Casts on iOS, Android, and Windows. The show can also now be found on the recently launched Google Play Music for podcasts. Subscribe and review to help support the show! You can also listen with the streaming player below.