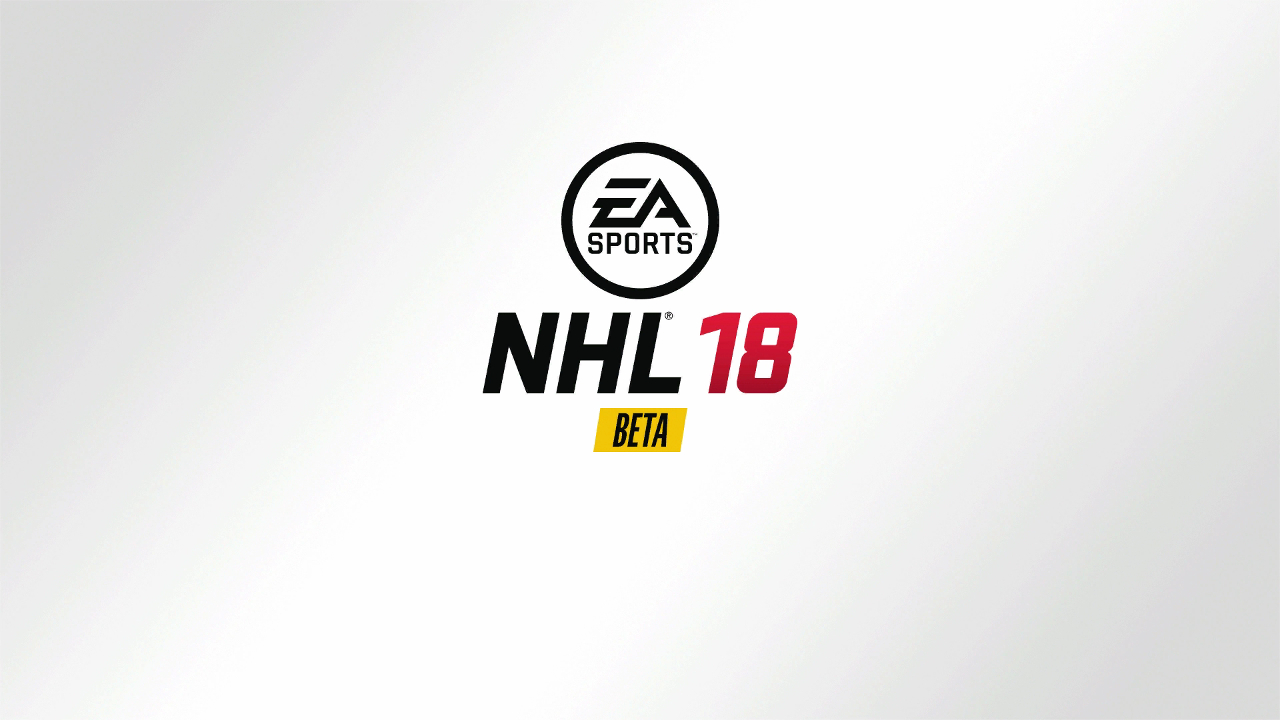 The NHL 18 online beta is now underway on both PlayStation 4 and Xbox One. Those who signed up to participate will receive a code to their registered email address along with two bonus codes that can be given away.
Three different modes are featured in the online beta. Play the new arcadey NHL Threes, standard head-to-head, or EASHL in traditional 6-on-6 or the new 3-on-3 format.
While sign-ups for beta codes are currently closed it's likely that it will be opened to all within a few days as EA looks to increase server load for testing purposes. Scheduled to run through August 1, the last two betas for NHL have ended up being extended beyond their planned week, so that's something to look for possibly happening yet again also.