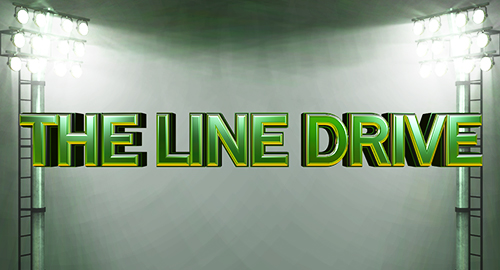 The Line Drive is a weekly collection of news, links, deal alerts, and updates that didn't necessarily warrant their own postings.
♦Madden NFL 18 top player ratings: Rookies – QB – RB – WR/TE – DE/DT
♦Developer blog takes a look at the Coaching Adjustments for Madden NFL 18.
♦Play through a story as a general manager in NBA 2K18's new take on MyGM.
♦NBA 2K18 screenshots provide first look at Nike uniforms and ads new this year.
♦Dynamic Quick Substitutes feature has been previewed in a video for FIFA 18.
♦Developer blog goes over the new "Creative AI" for players found in NHL 18.
♦Rich Grisham appeared on MLB Network to discuss predictions from OOTP 18.
♦Complete details on the latest patch to have gone out for NBA Playgrounds.
♦The online betas are scheduled to end for PES 2018 (Mon) and NHL 18 (Tue).
♦Details on the latest Diamond Dynasty content to roll out in MLB The Show 17.
♦Ultimate Team grew 11% year-over-year for EA Sports in Q1 financial report.
♦ARMS has now sold 1.18 copies worldwide for the Nintendo Switch.
♦New games including DiRT Rally will be added to Xbox Game Pass next week.
♦Europe is getting a PS4 Pro bundle with FIFA 18 for release in September.
♦Xbox One S bundle with Madden NFL 18 will be sold for $280 out August 25.