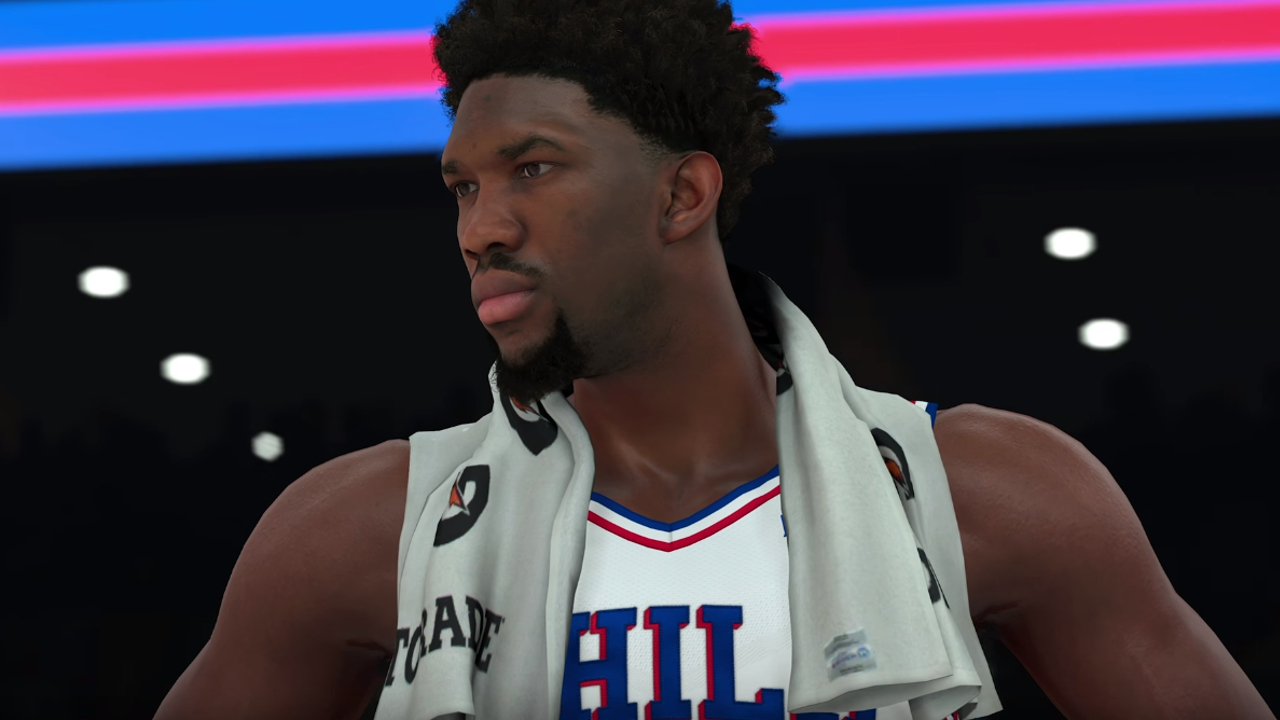 Early screenshots have demonstrated various visual improvements but now 2K Sports is going into greater detail on the graphical work that has been done for NBA 2K18. Areas of focus range from player scanning to character creation/customization and the new Nike uniforms. 2K18 will also run at 4K/60fps on PS4 Pro and Xbox One X.
♦Photo Techniques: The developers used new photo techniques with the ability to separate colors for more accurate player skin tones that react to light in true-to-life form.
♦Uniforms: The team visited the NBA New York offices to laser scan each and every new Nike uniform and over 200 pairs of shoes to capture each detail, down to the stitches.
♦MyPLAYER: The customization is like never before, with almost an unlimited amount of body types available and options to adjust and scale nearly every aspect of the athletes in game.