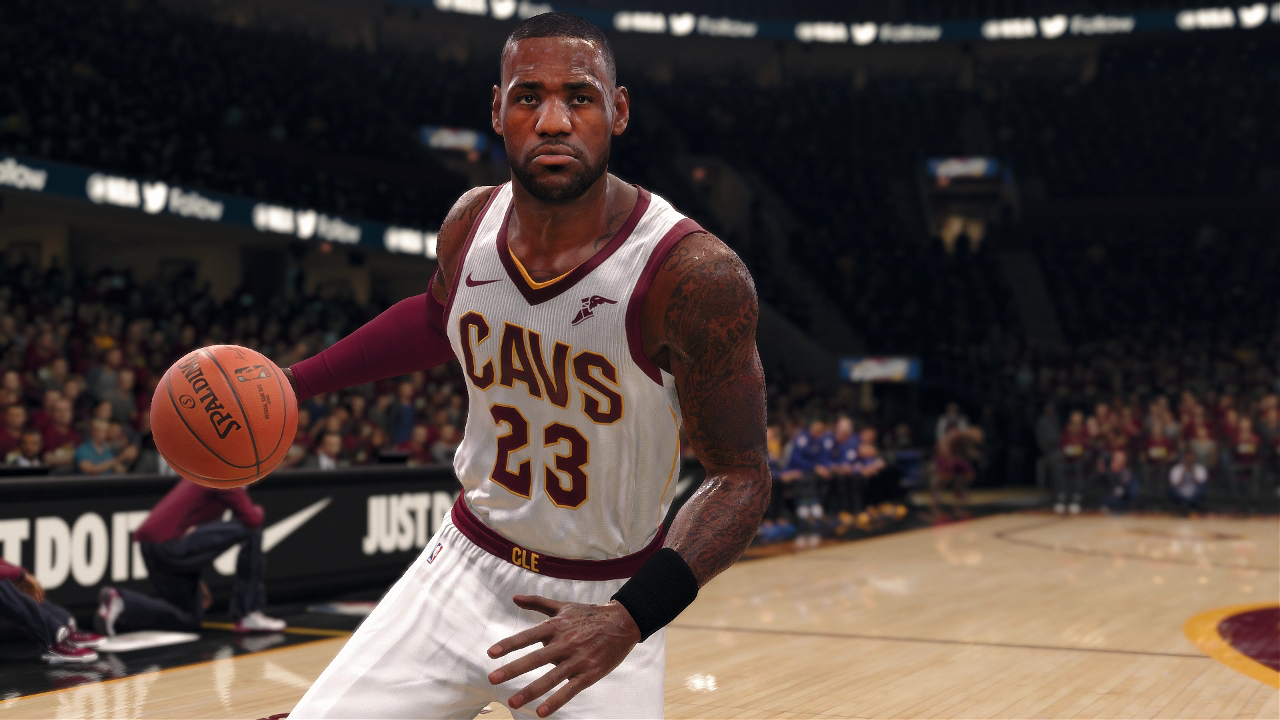 After seven turbulent years for the NBA Live franchise the next edition hopes to return to stability and earn back some credibility. EA Sports is attempting to make NBA Live 18 a safer purchase by offering a demo which can be downloaded now for Xbox One or PlayStation 4, along with the upcoming 10 hour trial on EA Access and a pre-order price of just $40.
The demo includes an NBA Finals rematch between the Warriors and Cavaliers but puts even more focus on the new career mode known as The One, as you come up from the streets and into becoming a star in the NBA. Besides going down the career path there is also Live Run Pick-Up which utilizes your created character in online games that involve up to 10 user-controlled players, practice drills and shootaround gym.
Face scans can also be imported from the NBA Live companion app which is out on iOS and Android. Keep in mind that once your character hits Level 20 in the demo you will no longer be able to progress further in The One or play Live Run.
NBA Live 18 will release on September 15 and includes for the first time in a video game the WNBA, The One career mode, and the First Take duo of Stephen A. Smith and Max Kellerman are there to scream hot takes regarding your player.