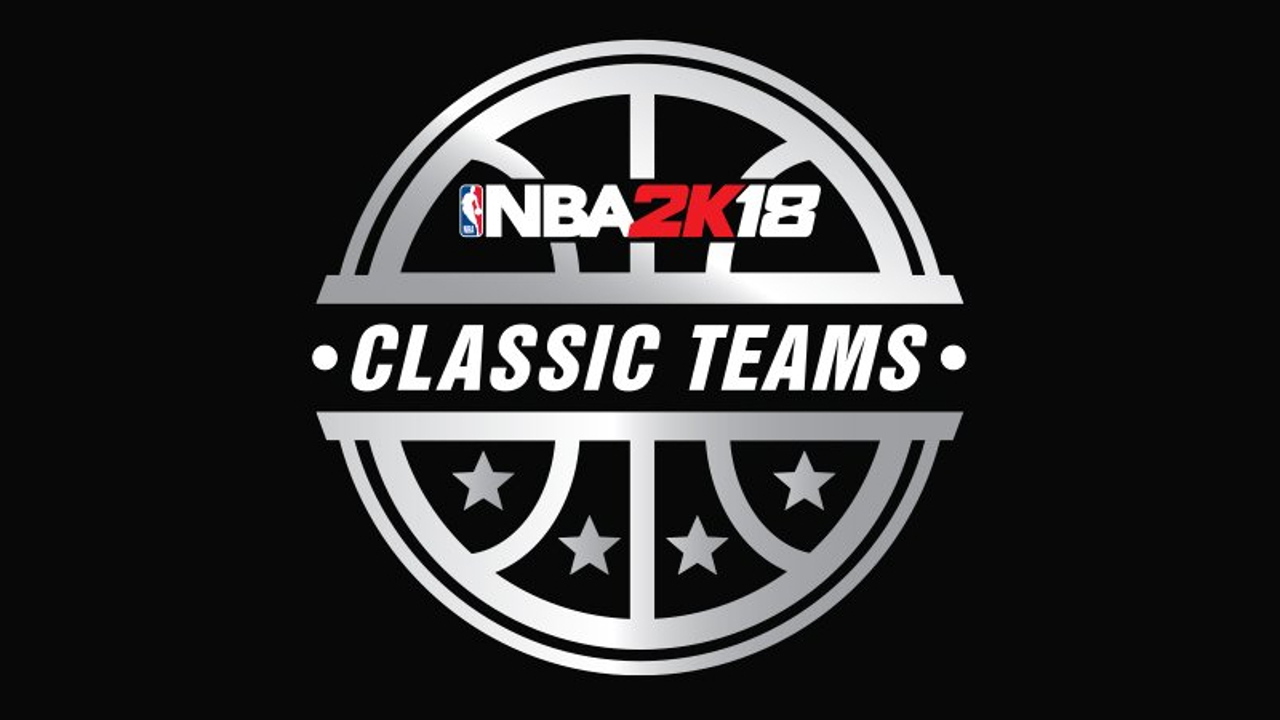 NBA 2K18 will include 16 new classic teams, taking the total to 61, along with All-Time teams for all 30 current franchises. 2K Sports has now revealed the first 2 of those 16 classic teams that will be making their debut in the game.
The 1996-97 Miami Heat were the #2 seed in the East with a 61-21 regular season record but failed to reach the NBA Finals, falling in the Eastern Conference Finals in 5 games to the Chicago Bulls. Pat Riley coached a roster that included Tim Hardaway, Alonzo Mourning, Jamal Mashburn, Dan Majerle, and Voshon Leonard.
The 1998-99 New York Knicks finished a lockout-shortened season 27-23, entering the Eastern Conference Playoffs at the 8th seed. They would go on to reach the NBA Finals losing in 5 games to the San Antonio Spurs. Coached by Jeff Van Gundy the 98′ Knicks roster featured Patrick Ewing, Allan Houston, Larry Johnson, and Latrell Sprewell.