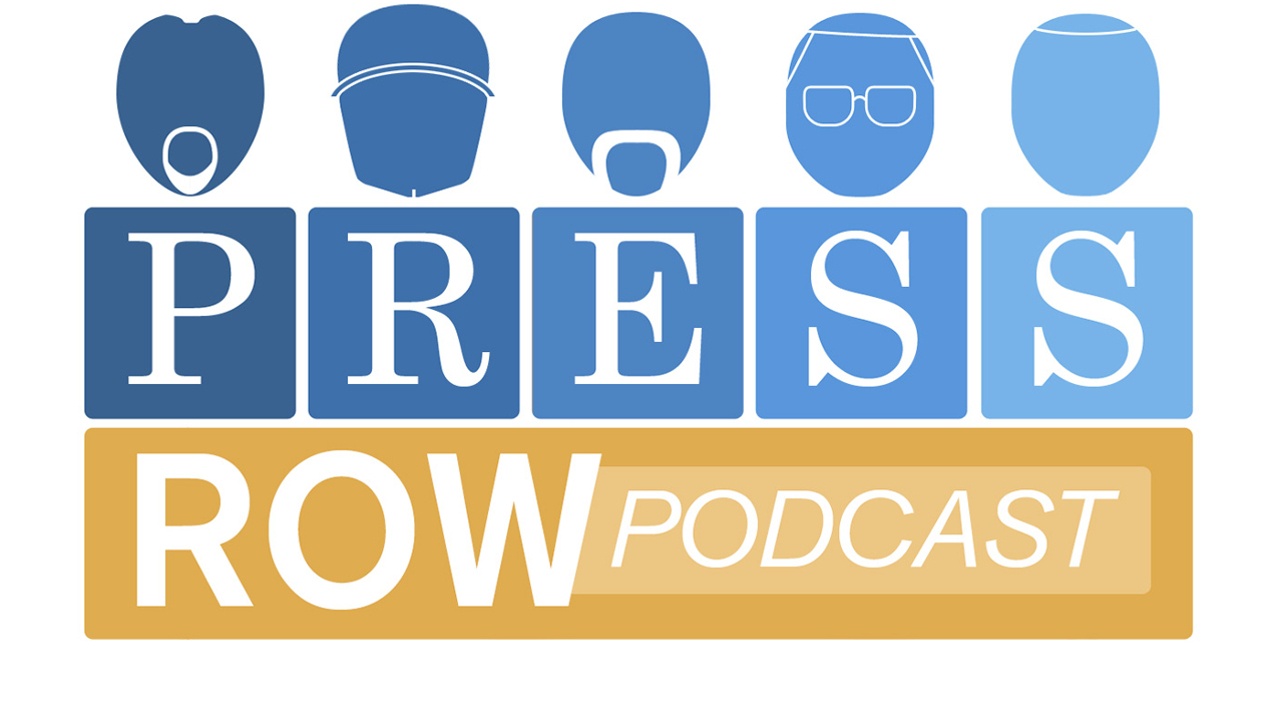 Last year Madden was able to establish itself back within the upper-echelon of sports titles, finishing second in the Press Row Podcast Sports Game of the Year voting. Madden NFL 18 hopes to build on that success with the introduction of the series' first ever story mode, the return of online co-op, three new play styles, visual enhancements made possible due to the Frostbite Engine, and number of gameplay improvements.
In this episode initial impressions of Madden NFL 18 are discussed, going over changes to gameplay, Franchise, Ultimate Team, and of course the highly-anticipated Longshot. There's some agreement on where Madden stands with this edition but also places where opinions diverge. For more on Madden NFL 18 the full panel review show will go out next week!
Check out the podcast through iTunes for iOS, on Android with the Stitcher app, or with Pocket Casts on iOS, Android, and Windows. The show can also now be found on the recently launched Google Play Music for podcasts. Subscribe and review to help support the show! You can also listen with the streaming player below.