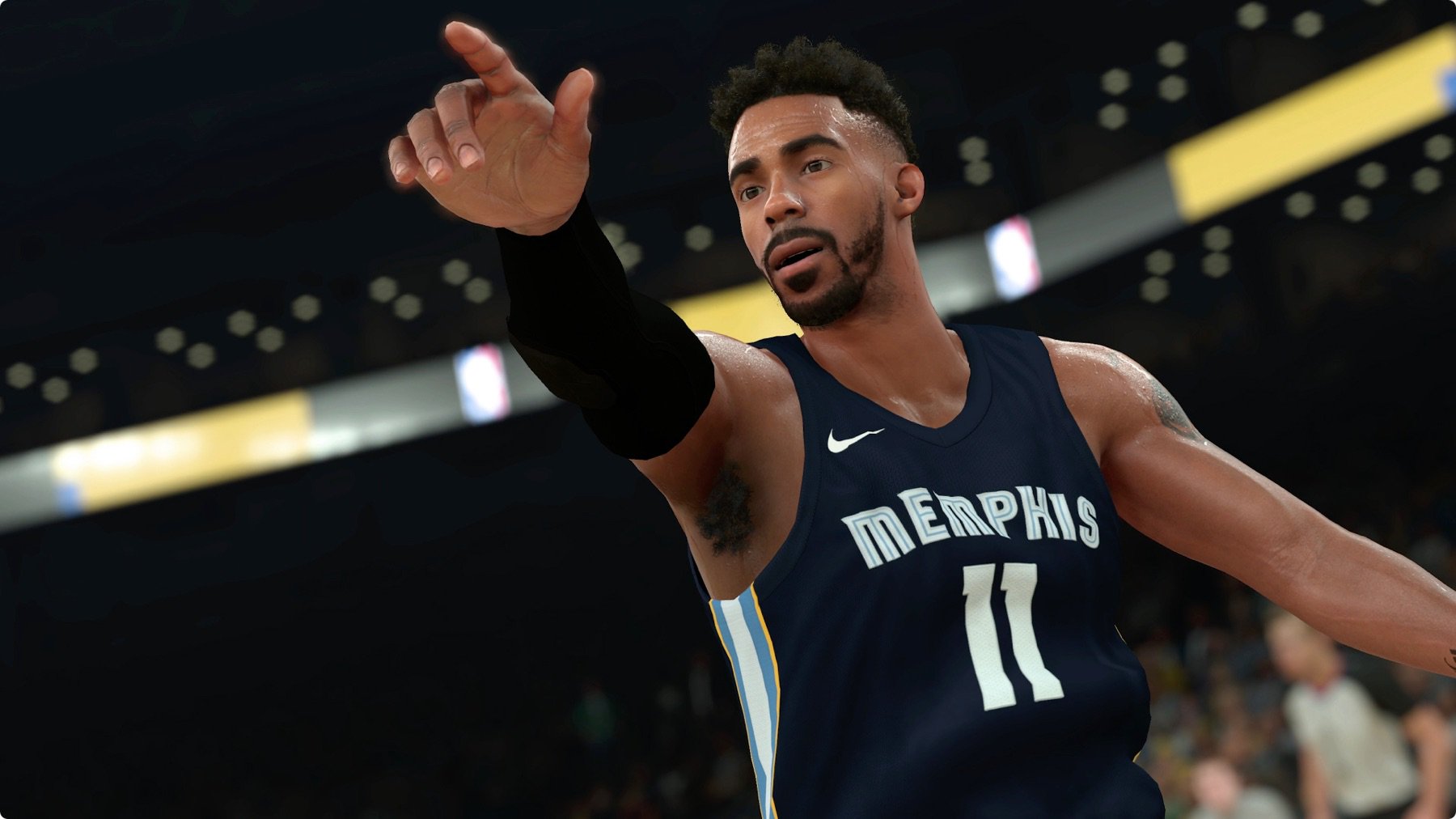 Despite the release of NBA 2K18 being just two weeks away it took until today for anything about the Nintendo Switch version to be described or shown off by 2K Sports. Thankfully the news is good as the game will offer the very same feature set and engine found on the PlayStation 4 and Xbox One. The only disadvantages to be found relates to the visuals – to be expected given the difference in power between the systems – and also lower framerate.
This contrasts with EA Sports' approach of releasing FIFA on Switch which won't run on the latest Frostbite engine and will be missing its very popular story mode The Journey.
Sports games face an uphill battle on the Switch, following a decade plus of irrelevance on Nintendo systems and entrenched user bases on PS4 and XB1. Portability is a major factor in why someone may want to pick up a Switch version but that's probably not enough to get fans to change over, without also offering the same complete experience in terms of features.