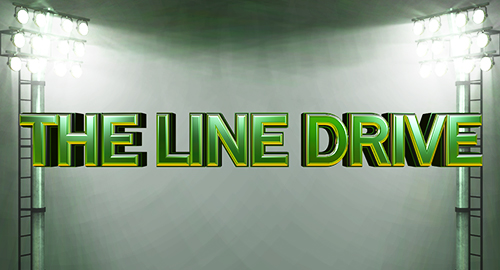 The Line Drive is a weekly collection of news, links, deal alerts, and updates that didn't necessarily warrant their own postings.
♦Check out the Nike "Statement" unis for all 30 teams as seen in NBA 2K18.
♦2K has created a support page dedicated to missing MyPlayers with NBA 2K18.
♦2K is planning to patch the disappointing CAP system in NBA 2K18 this fall.
♦Reviews published for NBA Live 18 and NHL 18 on Sporting News last week.
♦NBA 2K18 (early in the week) and PES 2018 (late in the week) also on the way.
♦Disconnect exploit is being investigated for Madden NFL 18 after being publicized.
♦The complete list of top 100 rated players for FIFA 18 has now been fully revealed.
♦EA Sports revealed all of the songs that'll be found on the FIFA 18 soundtrack.
♦The specs needed to run FIFA 18 on PC have been detailed by EA Sports.
♦This week's Press Row Podcast surveys the sports game field for this month.
♦Details on the latest Diamond Dynasty content to go out in MLB The Show 17.
♦Blu-ray releases are headlined by Wonder Woman coming out this week.