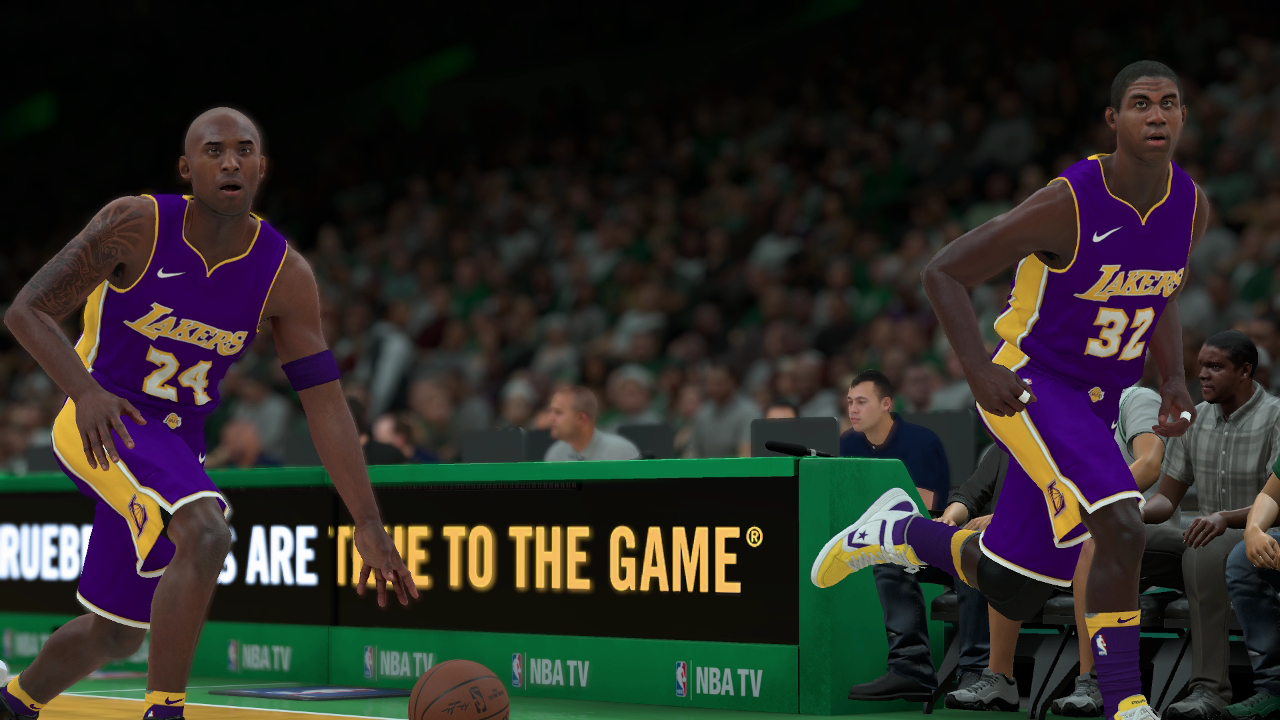 In what amounts to a bounce back year for the NBA 2K series, the latest edition delivers phenomenal gameplay while continuing its place as the most content-rich game in the genre. The new motion system for gameplay, expanded story elements in MyGM, and addition of all-time teams help to take the game to the next level.
Note: The ongoing serious situation with deleted MyPlayer characters did not factor into the score, as this is not affecting everyone and will likely be resolved in the near future. A patch is being rushed out and could address the issue in some capacity.
NBA 2K18's biggest drawbacks are largely self-imposed in its long load times, unskippable cutscenes, additional travel time in the Neighborhood to complete simple tasks, and the spreading infection of VC. Frustration related to those things however simply highlights how good the actual game is and how satisfying its various modes are because you just want to get in and play more without those barriers in place. Check out the full review posted at Sporting News!