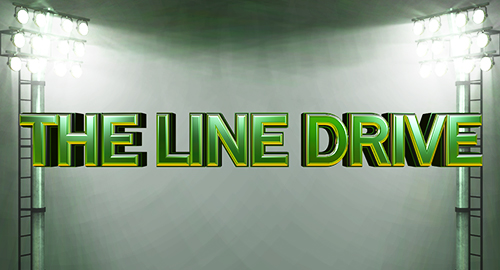 The Line Drive is a weekly collection of news, links, deal alerts, and updates that didn't necessarily warrant their own postings.
♦Carmelo Anthony won't improve the Thunder according to NBA 2K18.
♦Look for reviews of both FIFA 18 and Forza Motorsport 7 this coming week.
♦Review of Pro Evolution Soccer 2018: Still a champion on the pitch.
♦AC Milan has signed the latest exclusive marketing partnership with PES 2018.
♦2K Sports has provided printable NBA 2K18 covers w/ Kyrie Irving on Celtics.
♦Get MyTeam and MyPlayer bonuses with NikeConnect app and new jerseys.
♦NBA Playgrounds is 50% off for PC through Steam making the game just $10.
♦Madden NFL 18 can currently be purchased for $45 PS4/XB1 through Amazon.
♦Details on the Autumn Update with new content out now for Rocket League.
♦Details on the latest gameplay tuning changes pushed out for NHL 18.
♦EA Sports laid out the improvements made to Pro Clubs for FIFA 18.
♦The Golf Club 2 received a new patch on PC that will also be coming to PS4/XB1.
♦Details on the latest content added to Diamond Dynasty in MLB The Show 17.
♦List of games enhanced for Xbox One X has been updated with more sports titles.