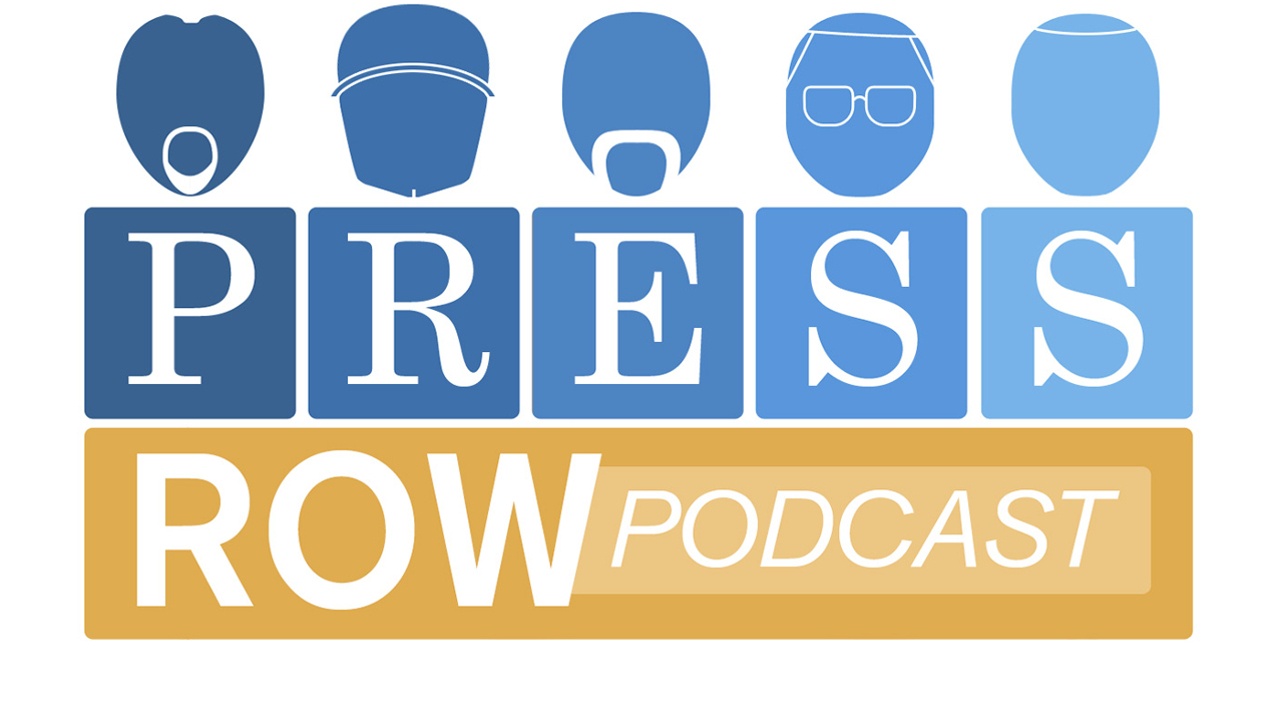 With the recent avalanche of releases how does a sports gaming fan choose where to spend their money and time? Matthew Kato of Game Informer is welcomed for this episode of the Press Row Podcast to help sort through all the games that have recently arrived. Discussion includes which of the soccer games is the one to get, how microtransactions are affecting series like NBA 2K and Forza, the best sports game for the unfamiliar or inexperienced, the biggest surprises and disappointments as of late, and much more!
Sponsor: GamerSaloon lets you play any game, any time, for any amount of money to win cash prizes. Compete against your friends or anyone in the GamerSaloon community in dozens of individual or team-based competitions. It's safe, secure, and fun! Sign up today by downloading the app or go to GamerSaloon.com and use the code 'pressrow' to get a 50% bonus on your initial deposit. Help the Press Row Podcast and have a lot of fun while you do it!
Check out the podcast through iTunes for iOS, on Android with the Stitcher app, or with Pocket Casts on iOS, Android, and Windows. The show can also now be found on the recently launched Google Play Music for podcasts. Subscribe and review to help support the show! You can also listen with the streaming player below.