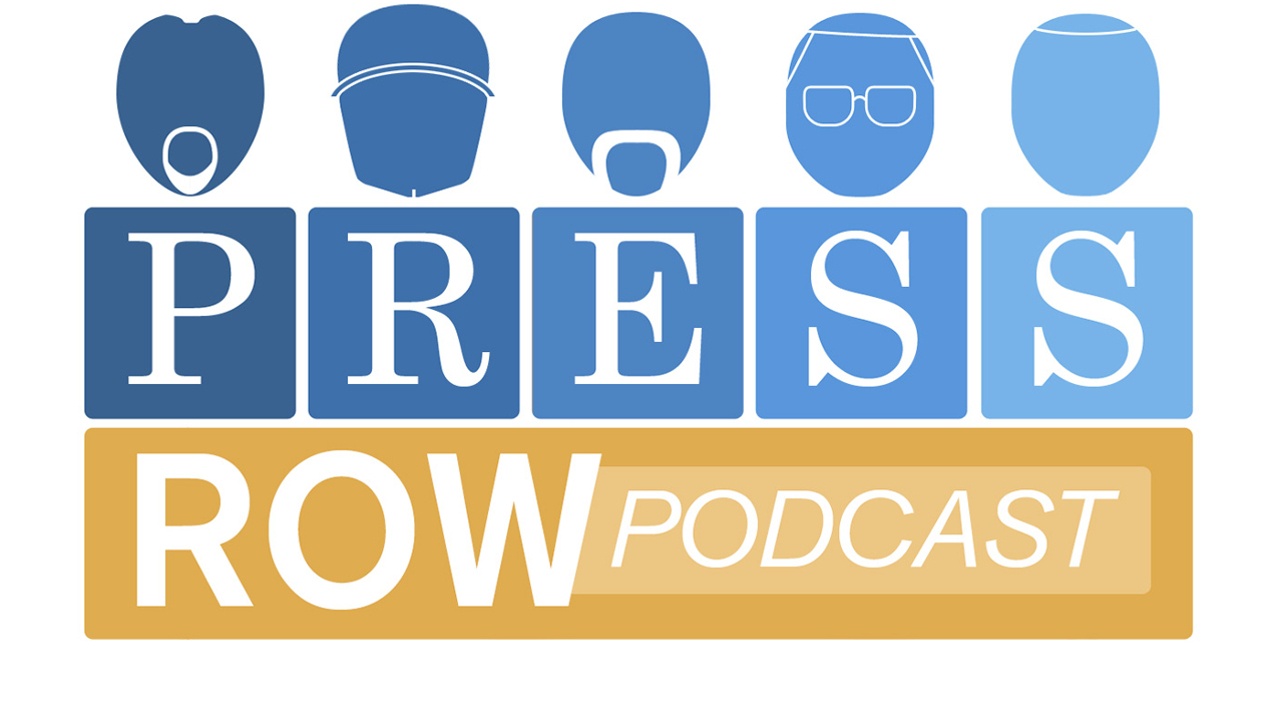 Sports video games are enjoying – in many cases – their most profitable releases ever. In other areas, however, there are reasons for concern. We're joined by Mat Piscatella from the NPD to explore all the angles around the big business – and big money – of sports video games. What does all of this mean to consumers? What about developers? Who are the big winners, and who stands to be left out of the party? It's a fun and fascinating look at the business behind the games that we love.
Sponsor: GamerSaloon lets you play any game, any time, for any amount of money to win cash prizes. Compete against your friends or anyone in the GamerSaloon community in dozens of individual or team-based competitions. It's safe, secure, and fun! Sign up today by downloading the app or go to GamerSaloon.com and use the code 'pressrow' to get a 50% bonus on your initial deposit. Help the Press Row Podcast and have a lot of fun while you do it!
Check out the podcast through iTunes for iOS, on Android with the Stitcher app, or with Pocket Casts on iOS, Android, and Windows. The show can also now be found on the recently launched Google Play Music for podcasts. Subscribe and review to help support the show! You can also listen with the streaming player below.