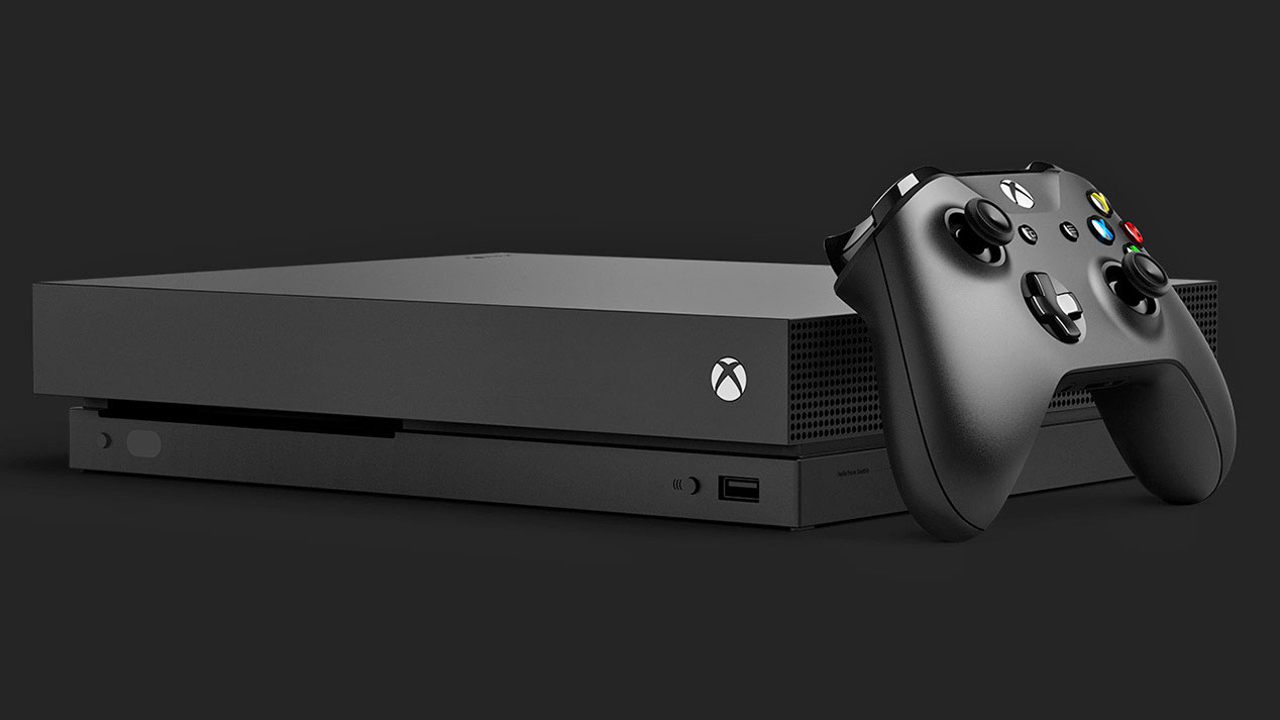 The release of the Xbox One X is now under two weeks away. Beyond just the capability of producing stunning visuals with 4K and HDR, games will be enhanced through faster loading times and have the opportunity for improved framerates and textures.
As provided by Microsoft the official list of sports games that will benefit from the powerful new hardware is extensive, with many that are already available and a handful that are yet to be released but in the later stages of development.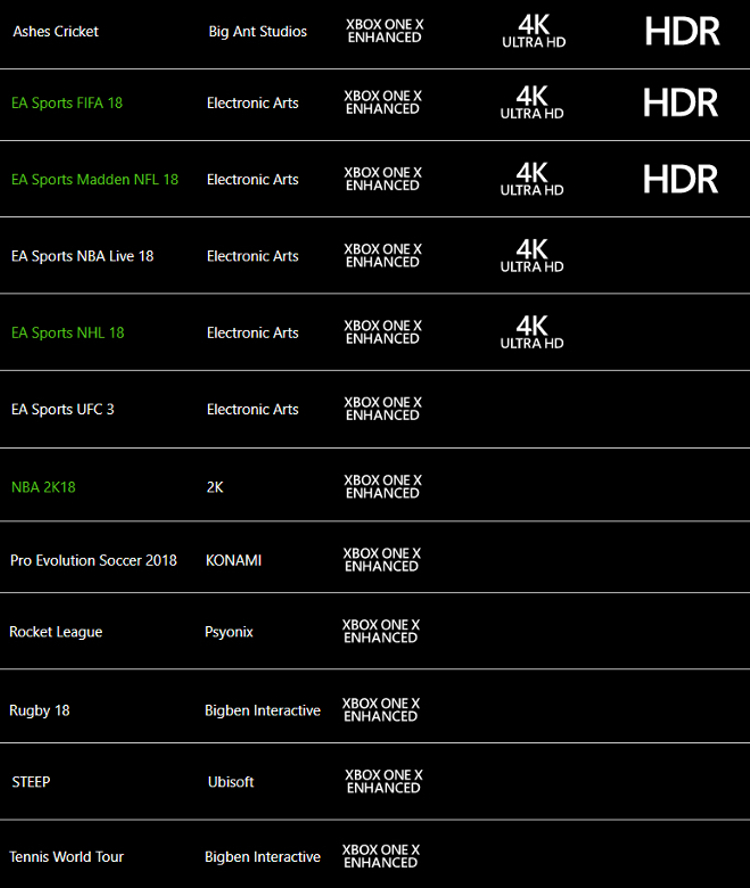 There are also a number of racing games that will get the full treatment including Forza Horizon 3, Forza Motorsport 7, and F1 2017. NBA 2K18 is expected to have 4K and HDR as well but for some reason Microsoft has not listed that officially. I'll be assessing the impact of the Xbox One X on games like Madden NFL 18, FIFA 18, and 2K18 shortly after the console is available! For those who haven't secured one already Amazon currently has it back open for pre-order.