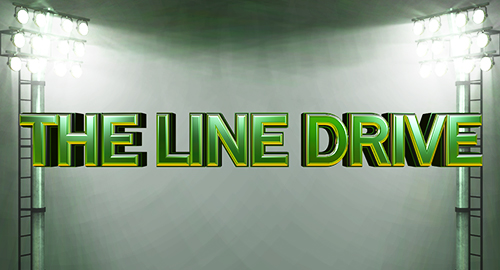 The Line Drive is a weekly collection of news, links, deal alerts, and updates that didn't necessarily warrant their own postings.
♦Review of Mutant Football League, the sequel 24 years in the making.
♦Mutant Football League went out for Xbox One through Game Preview.
♦Several teams were big winners at trade deadline through Madden NFL 18.
♦The cover athlete for MLB The Show 18 will be announced on Monday.
♦Recent patch for NBA Live 18 has added support for Xbox One X.
♦Sign up for the EA Sports UFC 3 beta which will begin late this month.
♦EA Sports detailed the new lineups and coaches for NBA Live Mobile.
♦NBA Live Mobile is the most downloaded basketball game in the world.
♦Press Row Podcast goes into all the racing games of 2017 for new episode.
♦Big roster update for NHL 18 has made changes for many leagues.
♦Details on the final roster update and packs out for MLB The Show 17.
♦Details on the improvements still being made for Sociable Soccer.
♦Details on what's coming soon in a patch for Pro Evolution Soccer 2018.
♦Details on the first patch to go out for the Switch version of FIFA 18.
♦NBA Playgrounds is close to being completely updated for Nintendo Switch.
♦Rocket League will release for Nintendo Switch on Tuesday, November 14.
♦The EA Access trial for Need for Speed Payback is available to subscribers.
♦Get a full year subscription of PlayStation Plus on sale for just $40.