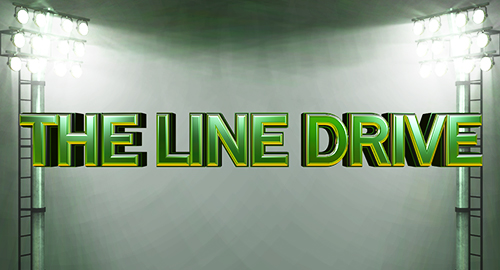 The Line Drive is a weekly collection of news, links, deal alerts, and updates that didn't necessarily warrant their own postings.
♦Don't miss the video showing difference in loading time with Xbox One X.
♦Make sure to sign up for the upcoming beta for EA Sports UFC 3.
♦FIFA 18 was the top downloaded game on PlayStation platforms in October.
♦EA is already thinking about a subscription-based future for sports games.
♦FIFA 18, NHL 18, NBA Live 18 have received some free new Star Wars items.
♦Details on the new patch and Batman goal explosion for Rocket League.
♦Rocket League is set to release on Tuesday for the Nintendo Switch.
♦Eleague will have its Rocket League cup air on Twitch and also TBS.
♦Aaron Judge has powered his way onto the cover of MLB The Show 18.
♦Details on the latest Diamond Dynasty content out in MLB The Show 17.
♦Marcus Stroman is the cover athlete in Canada for MLB The Show 18.
♦Details on specific patch fix for Xbox One only that went out for FIFA 18.
♦The Xbox One X enhanced patch for NHL 18 has still not gone out.
♦Video goes into work done on gameplay for the upcoming Ashes Cricket.
♦Blu-ray releases this week headlined by Atomic Blonde and Wind River.