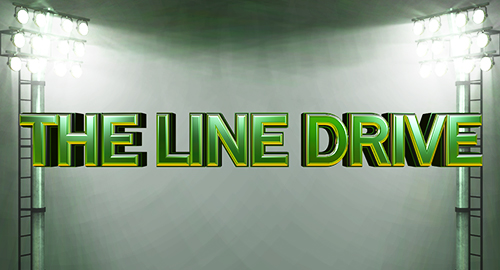 The Line Drive is a weekly collection of news, links, deal alerts, and updates that didn't necessarily warrant their own postings.
♦Many of the Black Friday gaming deals are still available.
♦Codes for the EA Sports UFC 3 beta will be sent via email Monday.
♦Extensive developer blog goes into gameplay improvements for UFC 3.
♦Details on the Thanksgiving week roster update for Madden NFL 18.
♦Jay Ajayi worried his speed rating in Madden would drop but it didn't.
♦Handful of new players have been added to classic teams in NBA 2K18.
♦Details on recent server side updates made for FIFA 18.
♦Details on the latest update to have released for Sociable Soccer.
♦Upcoming free content includes a career mode for Gran Turismo Sport.
♦EA detailed the progression changes made in Need for Speed Payback.
♦Old Time Hockey is now Bush Hockey League for its Xbox One release.