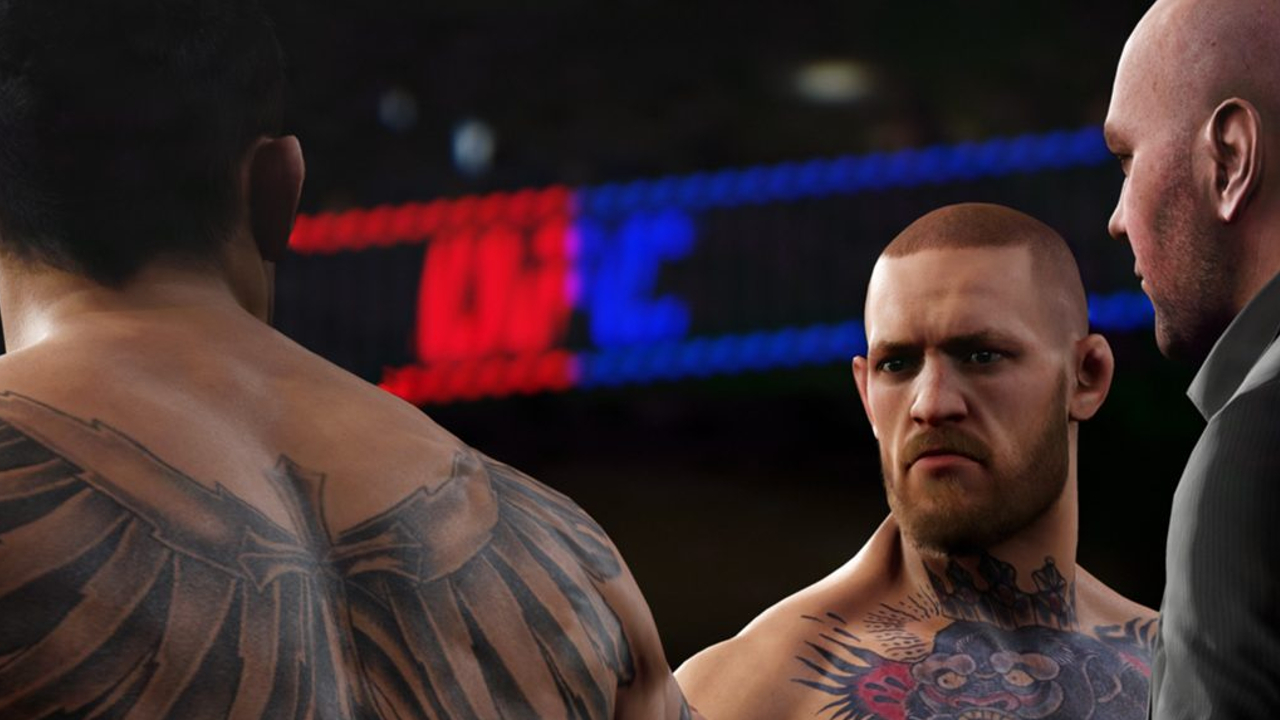 Codes for the EA Sports UFC 3 beta are now being sent via email to those who had previously registered to participate. Anyone who failed to sign up earlier in November can hope for it to be opened up to the masses maybe mid-week, and it's quite possible the beta period will be extended through the weekend instead of ending on Friday as initially announced.
The beta features both offline and online fights and includes practice mode and a chance to try out the new spin that has been put on Ultimate Team. 
QUICK FIGHT and FIGHT NOW CLASSIC
Jump into Quick Fight and Fight Now Classic to experience the revolutionary new Real Player Motion (RPM) Tech. RPM is a revolutionary EA SPORTS animation technology that sets a new bar for motion and responsiveness in the best-looking, and now the best-feeling, EA SPORTS UFC game ever. Players can now slip and strike in full motion to execute dangerous counterattacks, adding new levels of strategy and competition to every fight.
UFC ULTIMATE TEAM
Ultimate Team in EA SPORTS UFC 3 introduces more personalization, strategy, and collectibles. For the first time, combine your customized create-a-fighter with real life UFC fighters like Conor McGregor and Tony Ferguson to build your UFC Ultimate Team.
All-new Fighter Chemistry allows you to chase and pair specific moves that grant boosts to your fighter for a strategic advantage. New Ultimate Team Solo Challenges feature dynamically-updated single-player gameplay challenges that unlock in-game rewards, while new Ultimate Team Sets allow you to collect thematic items and trade them in for items of higher value. It's all packaged in a more streamlined experience, with redesigned pack openings and visuals that make it easier than ever to build your very own Ultimate Team.
PRACTICE MODE
Experience the all-new Practice Mode AI recording in UFC 3. The Practice Mode AI recording lets you input an action sequence that the CPU opponent will playback for you, allowing you to practice your offense and defense against specific combinations and behaviors.