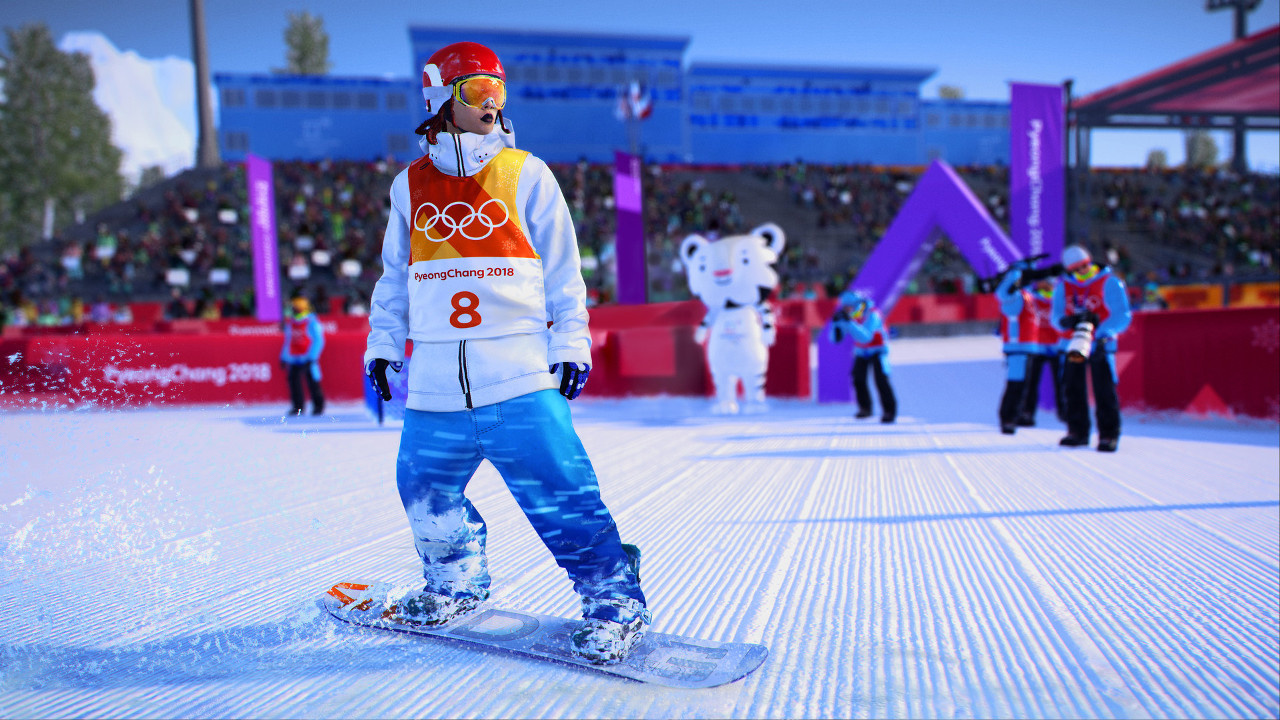 Mountain sports game Steep released a full year ago but with the Winter Olympics taking place in February 2018 the game is able to capitalize with new DLC content called Road to the Olympics. Due out on December 5th an open beta is now underway and allows for the first opportunity to play new events and explore new locales. It's available on Xbox One, PlayStation 4 and Steam and scheduled to run through next Monday. 
The open beta features five challenges and free roam in a select area of the Japan map. Two Olympic events are featured in the South Korea map (Downhill, Big Air) and two snowboard and one wingsuit challenge is found on the Japan map.
Steep Road to the Olympics features a story mode in which players will experience the journey of a young athlete training in three freestyle events (Big Air, Half Pipe and Slopestyle) to reach the Olympic Winter Games and be the first athlete ever to win gold in 3 freestyle events. The competition takes place in the South Korean mountains, where the Olympic Winter Games are being held this coming February 2018. Players will also be able to explore the mountains of Japan, carving through unique powder and exceptional environments.
Events included in the full DLC are Downhill, Slopestyle, Halfpipe, Giant Slalom, Super-G, and Big Air. The Road to the Olympics expansion is available as an add-on to the original Steep game for $30 or bundled together with it for $60 ($48 with Amazon Prime).