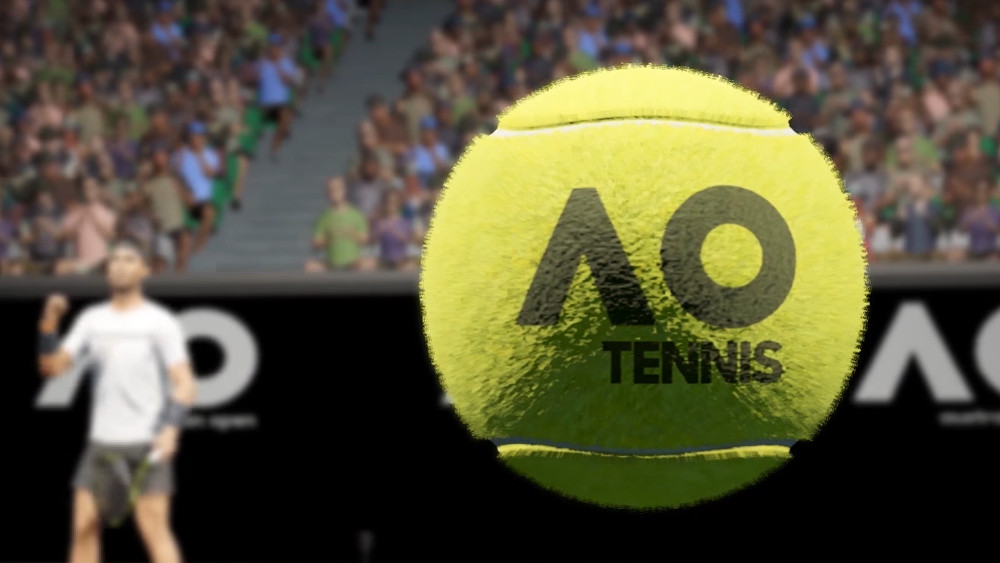 After a drought of six years tennis fans have not just one but two video games to look forward to in the near future. Big Ant Studios has been behind numerous sports games representing rugby, cricket, lacrosse and others with their next product the debut of AO Tennis. Technically it'll be the first tennis game to release on the Xbox One and PlayStation 4. 
AO Tennis is the most advanced tennis game ever produced. It combines fully licensed, photo realistic players with a decade's worth of historical shot data that enhances their AI so that they play just like their real-life counterparts, right down to shot selection at any given point of time in a match. Comprehensive career, tournament and online play modes make this the most in-depth tennis game yet created, and sets a new standard for what a tennis game can offer fans.
Unfortunately the January 16 date will only see the game out in Australia and New Zealand. Full worldwide release will follow but that won't occur until March or later. It makes for a curious decision not just because the Australian Open will be long forgotten by then but also because it'll put it right in the same release window as Tennis World Tour. That game is set to come out in spring which puts it somewhere within the late-March to late-June period.