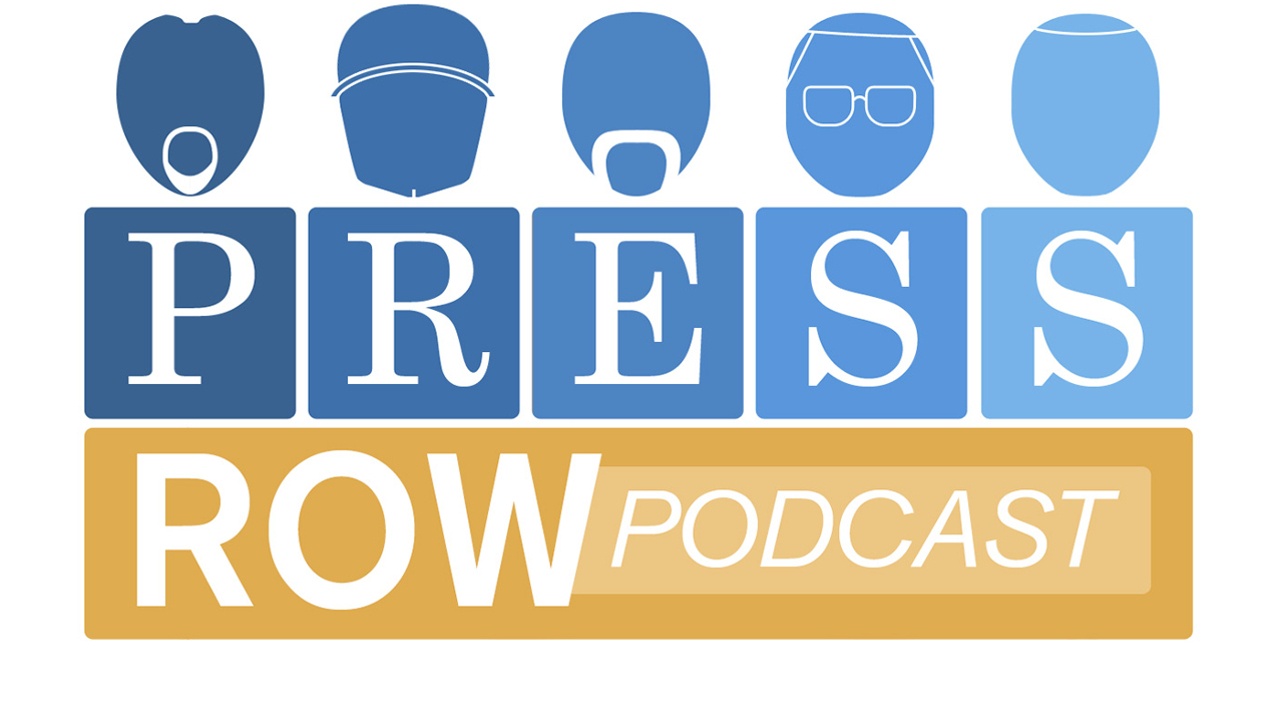 A wide open field in 2017 has resulted in the most unpredictable and fascinating Sports Game of the Year voting yet! While many of the games were fantastic in general they all had some serious flaws that detracted from their full potential, and because of that expect there to be no consensus "best" game that will sweep its way to a victory.
Will MLB The Show 17 repeat off last year's MLB 16 win? Will NBA 2K18 bounce back or fall even further after the award-winning 2K16 preceded 2K17 slipping to third? Will Madden NFL 18 continue the upward trajectory that saw Madden 17 finish the highest ever for the series as runner-up last year? Or will another game come from farther back in the pack in a surprise result?
Check out the podcast through iTunes for iOS, on Android with the Stitcher app, or with Pocket Casts on iOS, Android, and Windows. The show can also now be found on the recently launched Google Play Music for podcasts. Subscribe and review to help support the show! You can also listen with the streaming player below.