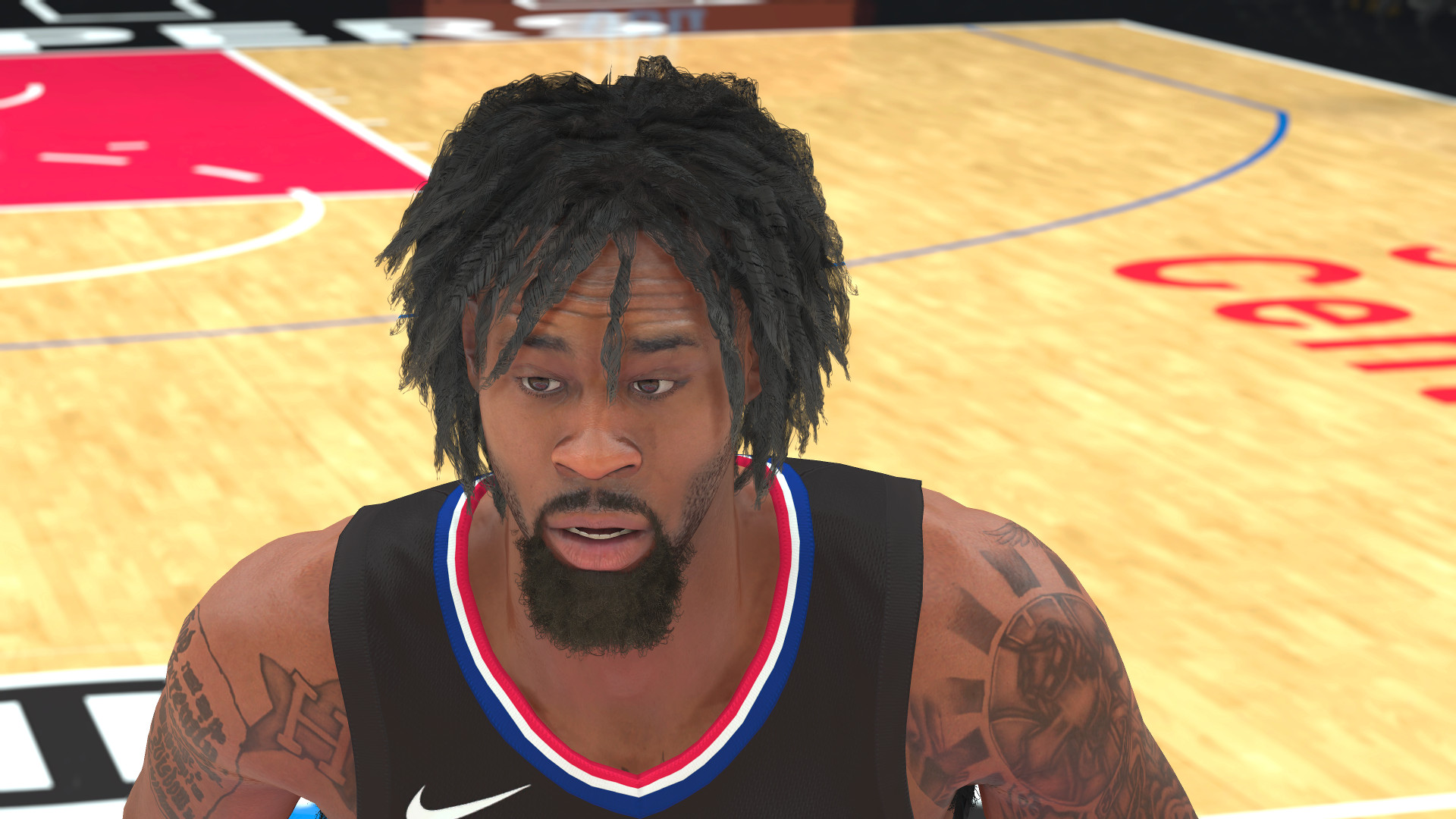 The fifth patch of substance for NBA 2K18 has released on PlayStation 4 and Xbox One and is scheduled to arrive soon on both Nintendo Switch and PC. This latest one fixes Michael Jordan's tongue which was broken by the last patch, has updated the hair styles for several players, and implements a series of miscellaneous fixes. 
♦Updated custom t-shirt kiosk coming
♦Portland and San Antonio courts updated to properly match real-world counterparts.
♦Lonzo Ball's hairstyle has been updated to match his new look.
♦Fixed a bug where number of timeouts left on scorebug reset between quarters.
♦The correct amount of VC should now be displayed at the end of Ante-Up games.
♦Fixed hang that could occur when finishing MyTEAM game with Spanish commentary.
♦MyPLAYER theme song will now play during the starting lineups when one is set.
♦Defensive settings panel for OTFC will now function for AI players in Pro-Am games.
♦Fixed an issue where players 96 overall or higher would hang when the opposing team quits out of an active Pro-Am Team Arena game.
♦When you lose a walk-on game, you will now be returned to the front of the walk-on building rather than at the starting spawn point in the Neighborhood.
♦Fixed an issue in MyGM/MyLEAGUE where a trade that sent Two-Way players to a team whose roster is full can result in one or more of those players disappearing from the league.