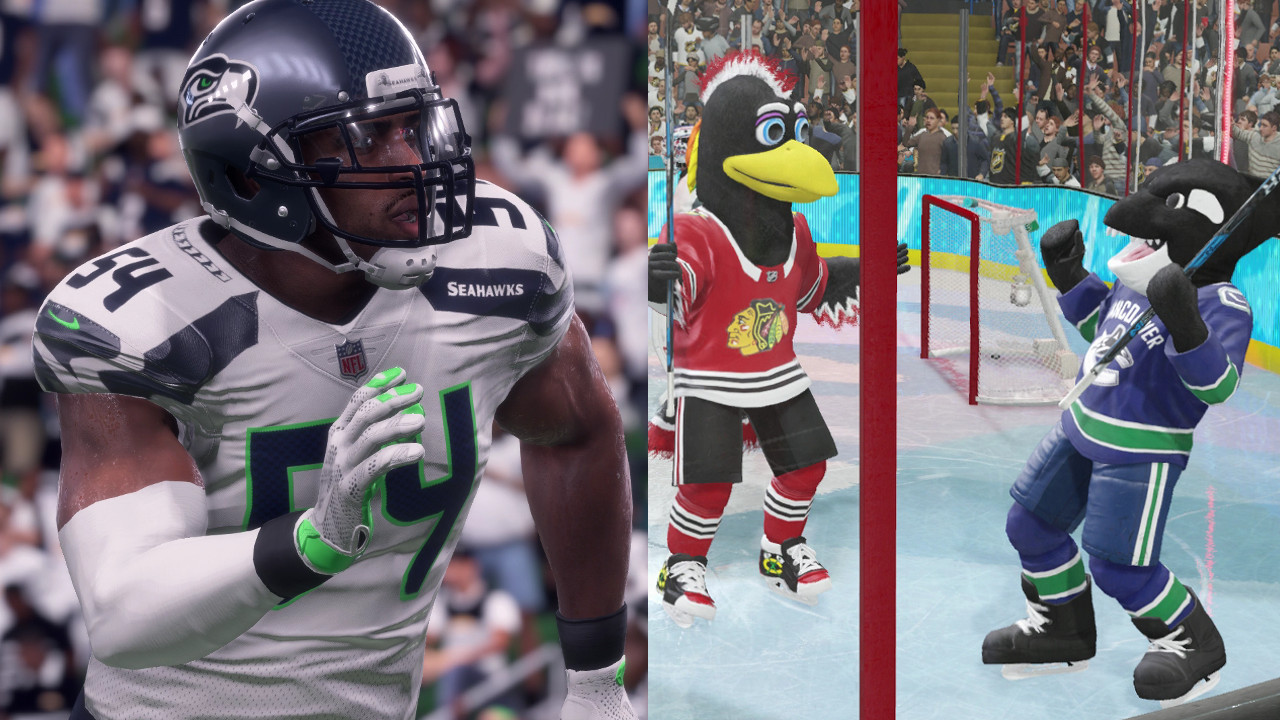 With 2017 having come to a close we look back on the developments that have taken place and acknowledge the various efforts in sports gaming. The next category in the annual Community Awards is open for voting. You can check out the winners from previous years here.
Best Gameplay, Best Career/Story Mode, Best Franchise Mode, Best Team-Building Mode, Best Presentation, Best Online Play, Best Post-Release Support, Best Racing Game, Best Mobile Game and Best New/Non-Yearly Game can already be voted on! Only Sports Game of the Year remains. All winners announced later in the month.
It's always great to get innovative features from sports games and this category goes to recognizing such efforts. Among the features that have won this award in the past are the weekly commentary updates that debuted in Madden 17, Year-to-Year Saves from MLB The Show 15, and The Jordan Challenge in NBA 2K11.
Madden NFL 18 earned two of the nominations in the category this year with the introduction of the three different play styles (Simulation, Competitive, Arcade) and the return of online team play now creatively integrated within Ultimate Team and called MUT Squads. NHL 18 gets the other nod by packing in what could have even worked as a standalone game on its own with the very fun arcade mode NHL Threes.