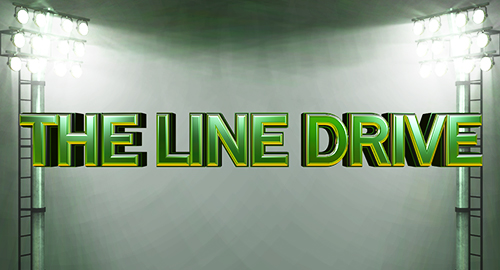 The Line Drive is a weekly collection of news, links, deal alerts, and updates that didn't necessarily warrant their own postings.
♦New eSports league has been formed involving MLS teams and EA Sports FIFA.
♦Into final days to vote for Best Sports Game of 2017 and other categories!
♦The Nike City Edition jerseys for the New York Knicks were added to NBA 2K18.
♦The City jerseys along with alternate court were also added for the Toronto Raptors.
♦Madden NFL 18 was nominated for a Writers Guild Award for Longshot story mode.
♦Madden NFL 18 was the most downloaded sports game on PlayStation 4 in December.
♦Tim Kitzrow hoping Microsoft will help resurrect original NBA Jam for 25th anniversary.
♦Those who played EA Sports UFC or UFC 2 will get Bruce Lee as bonus with UFC 3.
♦Joe Rogan didn't record any new commentary for EA Sports UFC 3.
♦First look at gameplay from AO Tennis was streamed by someone w/early copy.
♦Nintendo announced Mario Tennis Aces for Switch with release set for this spring.
♦NASCAR Heat Mobile will be getting a refresh for the new season in early March.
♦Fire Pro Wrestling World will be getting a story mode added into the game.
♦Rocket League letting fans vote on the new song that will become the menu music.
♦Blu-ray releases this week headlined by Blade Runner 2049 and Happy Death Day.