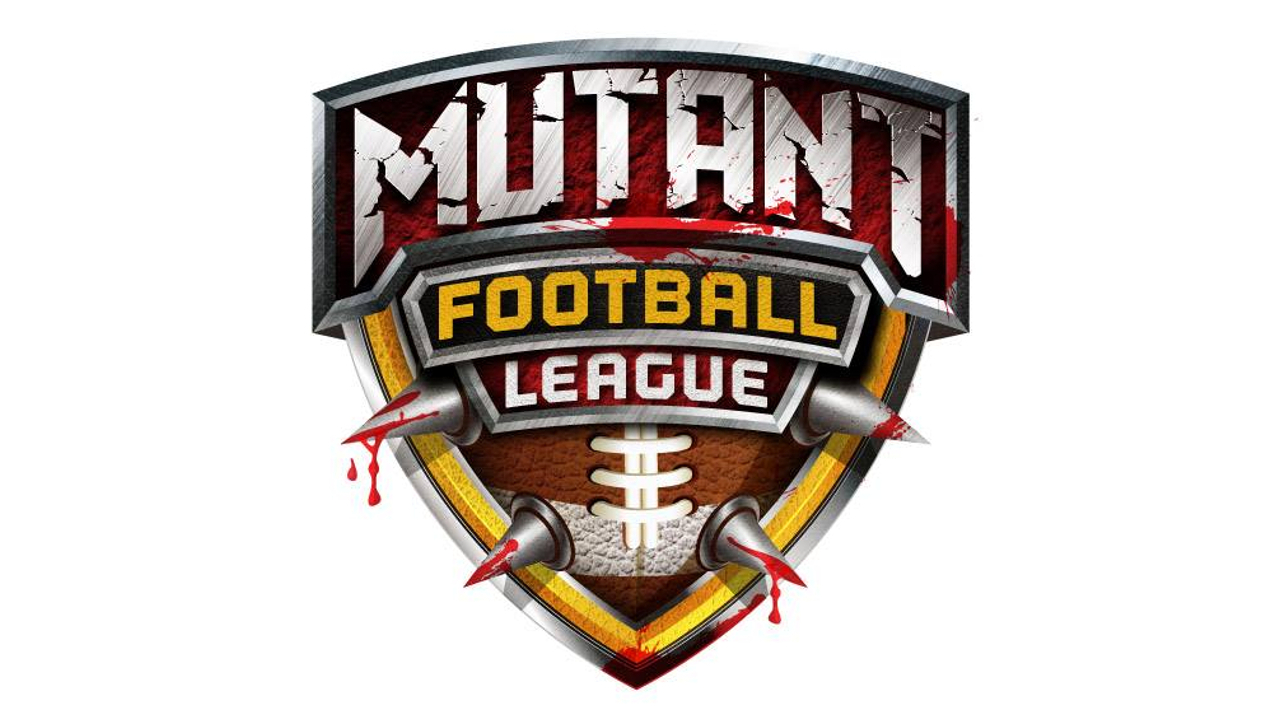 It was a long wait of 25 years since the original Mutant League Football released to get a sequel or in this case a "spiritual successor" but that day has finally come. Mutant Football League has now reached consoles after first coming out in late 2017 just on PC.
The game is being sold for $20 (XB1 – PS4) which is $5 cheaper than it was first priced at for PC. Those who contributed to the Kickstarter at a tier that included a copy of the game should be receiving a digital download code today.
Improvements to Mutant Football League are still being worked towards and they include free new features such as a Dynasty Mode and additional teams and species. 
Features we are working on include Dynasty Mode, which allows Users to play multiple seasons to take a low rated existing team and make it a Dynasty. Users will be able to customize their playbooks and Dirty Tricks, and most importantly gain player experience. You will be able to upgrade Players from Rookies all the way up to All-Stars. Dynasty Mode will be delivered for FREE in late February / March timeframe. We hope this helps take some of the sting away from the price reduction.  We will also be delivering new teams, online improvements, and of course the Demon and Werewolf species over the next several months.
Mutant Football League had a unique development journey that included a Kickstarter campaign that failed in spectacular fashion, that years later was followed by a rebooted approach that quickly met the Kickstarter goal and soared well past it notching several stretch goals in the process. Make sure to check out the review published on Sporting News for Mutant Football League from its PC release.