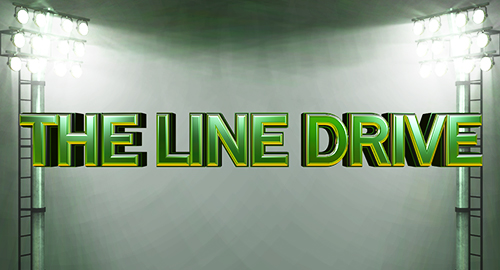 The Line Drive is a weekly collection of news, links, deal alerts, and updates that didn't necessarily warrant their own postings.
♦The EA Access trial for EA Sports UFC 3 is expected to begin Wed evening.
♦The official reveal for Team of the Year in FUT has been made for FIFA 18.
♦Details on the latest patch to have gone out for NBA Live 18.
♦Kenny Smith posted a mo-cap video of the TNT crew recording for NBA 2K19.
♦New developer diary features a look at some gameplay for Tennis World Tour.
♦Based on the IGN review it sounds like AO Tennis was rushed out before ready.
♦RBI Baseball 18 will exist for some reason and MLB revealed the "cover" athlete.
♦The 4K/HDR update went out last week on Xbox One for Forza Horizon 3.
♦New website has been launched covering everything eSports for Rocket League.
♦Details on the latest patch and DLC to have gone out for Forza Motorsport 7.
♦Latest update on the work being done to improve Sociable Soccer.
♦The new menu music for Rocket League was revealed following a fan vote.
♦Paul George partnered with PlayStation for a new colorway of his PG-2 shoe.
♦Blu-ray releases this week headlined by Jigsaw and Geostorm.