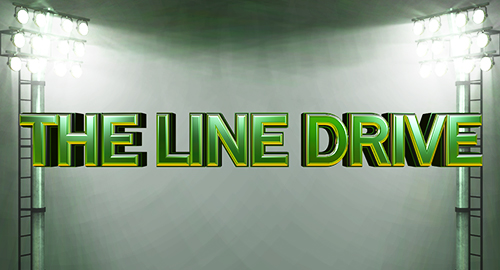 The Line Drive is a weekly collection of news, links, deal alerts, and updates that didn't necessarily warrant their own postings.
♦Ratings analysis and simulation results from NBA 2K18 with the ASG rosters.
♦All-Star Game rosters and jerseys still not been added to either NBA game.
♦Tuner has already made changes to stamina and submissions for EA Sports UFC 3.
♦Snoop Dogg provides commentary for Knockout Mode in EA Sports UFC 3.
♦Amazon now has UFC 3 copies (Champions Ed – Standard) w/20% Prime discount.
♦The complete soundtrack has been revealed for EA Sports UFC 3.
♦The Nike City Edition jersey for the Miami Heat has been added to NBA 2K18.
♦Details on what to expect out of the February Combine for the NBA 2K League.
♦Details on the roster update and final City Edition jerseys added to NBA Live 18.
♦Details on the latest program in Madden NFL 18 Ultimate Team with TOTY Offense.
♦Details on latest roster update for Madden 18 which also removes players from IR.
♦RBI Baseball 18 will feature over 100 legends from the sport's past.
♦EA Sports has laid out the new eSports format for this year with FIFA 18.
♦Details on the major new paid DLC that will be coming to NASCAR Heat 2.
♦Details on a new competitive season and rewards for the last one in Rocket League.
♦With the return of the XFL in 2020 comes a new opportunity for a licensed game.