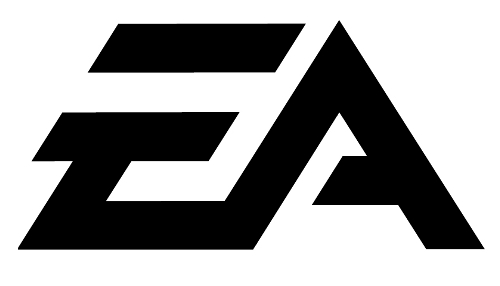 A potential bombshell was dropped in an article from Polygon today centered on Microsoft's struggles to produce first-party games for the Xbox One that compete in both number and quality with those found on the PlayStation 4. The company has been looking at making a big move to solve that problem through an acquisition of a major company or development studio.
Some of the names being thrown around as possible acquisitions by Microsoft are, frankly, astounding, even unthinkable. But the fact that they are doing the rounds is instructive. The most recent one we heard (from a reliable source close to Microsoft) was, in fact, Electronic Arts. We also heard a whisper about Valve and about Korean outfit PUBG Corp., which Microsoft last year signed to a timed exclusive for its hit survival shooter, PlayerUnknown's Battlegrounds.
Electronic Arts is more than just sports games, but lets just concentrate on that part of it for now. The first question everyone will have is whether Microsoft would turn all of the EA Sports games into Xbox exclusives. The answer to that is no. Most league licensing deals require the games be released on the multiple platforms of at least PlayStation 4 and Xbox One, or in the case of FIFA the Nintendo Switch and PC as well. The leagues understandably want to reach the widest audiences possible and that's done by avoiding console exclusivity.
Where potential exclusives could come would be in the introduction of any new sports games, with the resurrection of MVP Baseball maybe being the most appealing option out of the gate. EA Access would likely remain as an Xbox One exclusive, either in its current form or with all the games folded into the Xbox Game Pass which already made waves recently.
It's also interesting that just a few weeks ago it was revealed that the original NBA Jam may be revived for its 25th anniversary this year. That, in itself, wouldn't ring alarm bells except that it's being done in partnership with Microsoft and would presumably be exclusive to the Xbox. Now one must ask whether that is simply a coincidence or a sign of what's to come.
When rumors of this nature leak out it often means a deal is closer to being completed than anyone would have ever anticipated – think how quickly Disney buying Marvel, Lucasfilm, and Fox properties all went from rumor to confirmation. That doesn't always mean rumored deals always reach completion but where there is smoke there's often fire. This is definitely something to keep a close eye on as the purchase of Electronic Arts by Microsoft would result in one of the biggest shakeups in the history of the gaming industry.